NANJE YACHT EVENTS AT DUBAI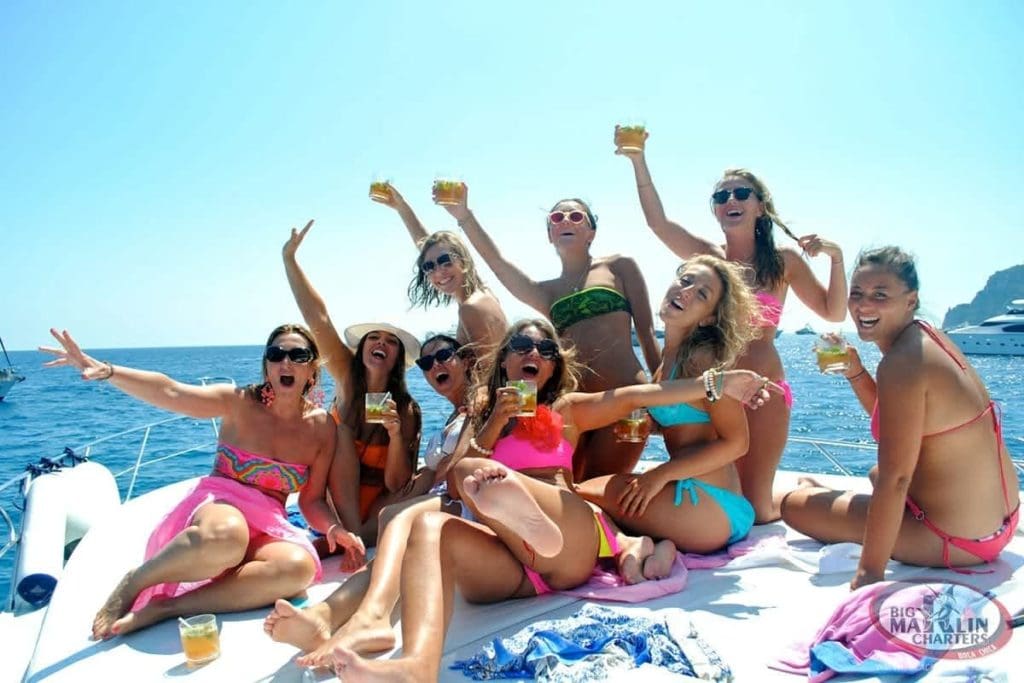 BIRTHDAY PARTY AT YACHT
Yes! Making a choice to rejoice your Birthday onboard Dubai Yachts perhaps the best decision you have made.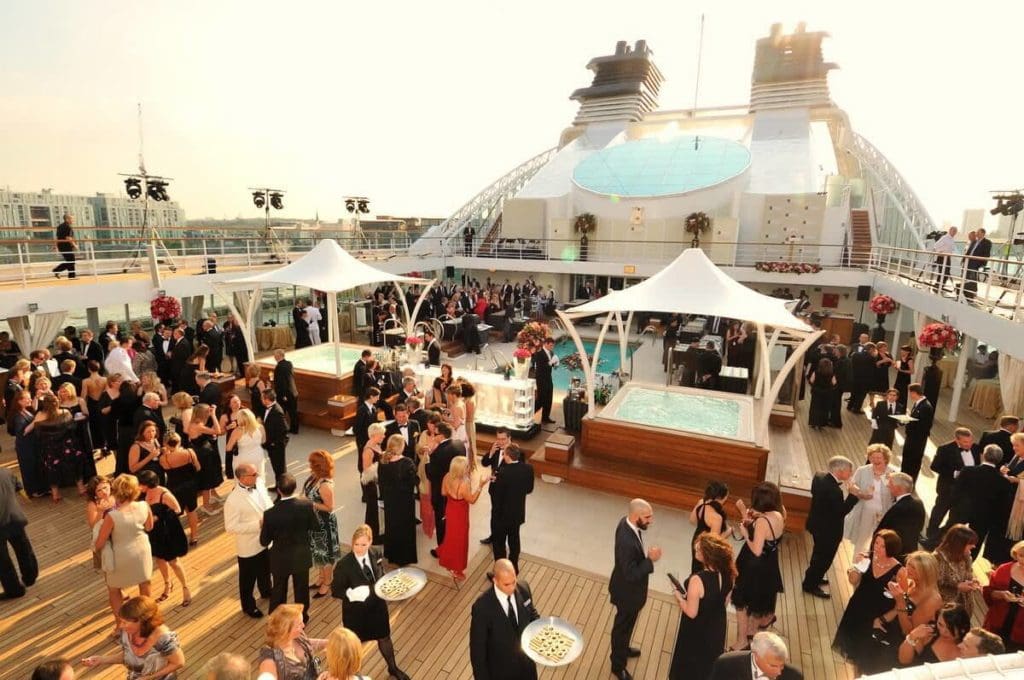 CORPORATE EVENTS
Do you wish to organize a very productive corporate outing for discussion amongst team mates? Nanje Yachts Dubai is the answer! You can hire the best corporate yacht at dubai at decent price with us.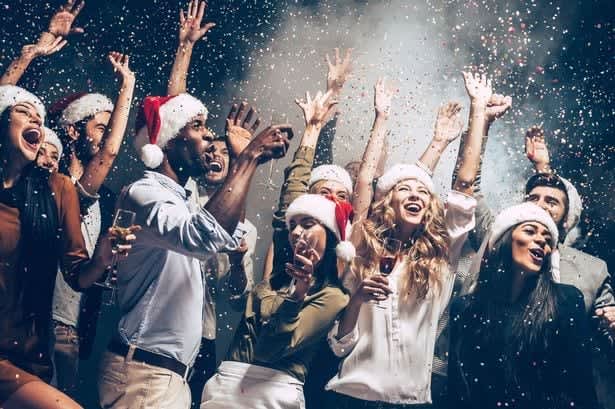 THEME PARTIES
Want to have a specific theme party that you had wished for longest time? We have beautifully decorated party boat in dubai where you can have unlimited and endless fun. Why wait, Book your favourite party yacht with Nanje Yachts Dubai today!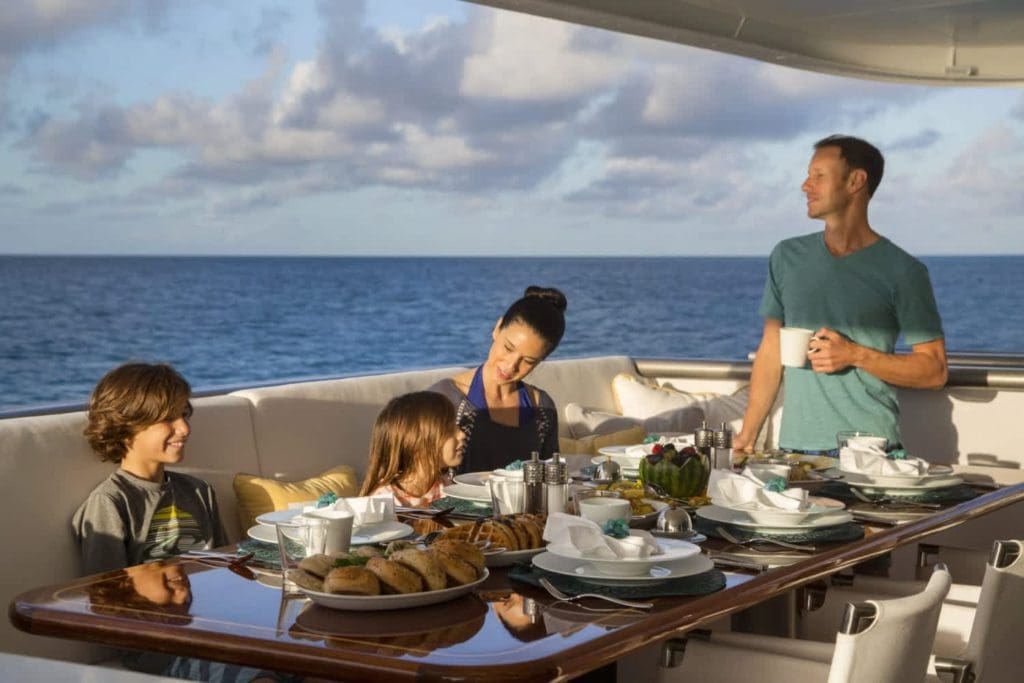 FAMILY BONDING
Here is the opportunity to Charter a private yacht in Dubai Marina to enhance the time spent with friends and family! Family bonding at Dubai with Nanje Yachts! Take time off today!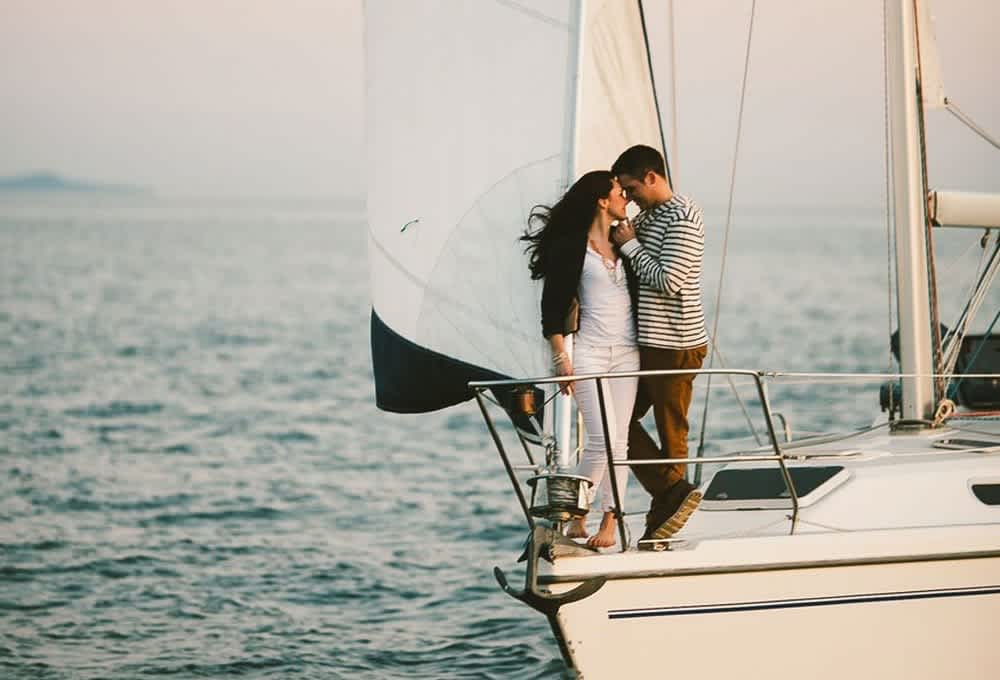 WEDDING & ANNIVERSARY
The experience of a private yacht wedding charter is special in so many ways. There is the unique venue of a private yacht for you and your guests. Choose the best wedding yacht in dubai with Nanje Yachts for your special event and make your day even more special and beautiful.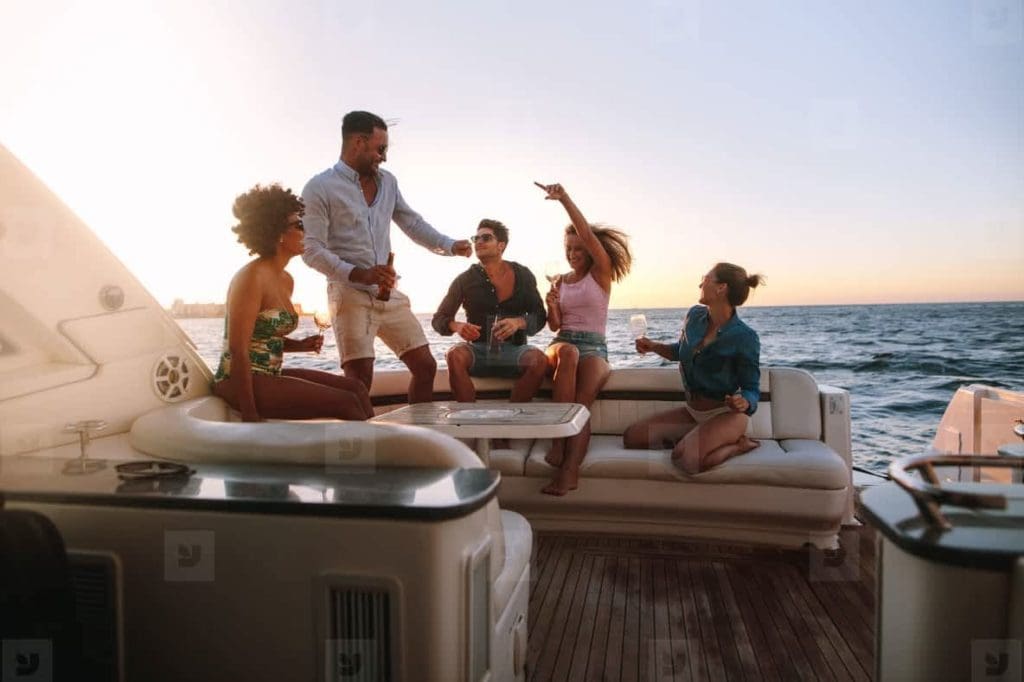 GET TOGETHER
Have you planned your trip or still thinking Where to go on holiday this year? If you usually go away with a group of friends, then the conversations can often be long and unsatisfactory, with everyone wanting something different. Why wait, hire a luxury boat in dubai with Nanje Yachts and enjoy your day out with your loved one and friends.