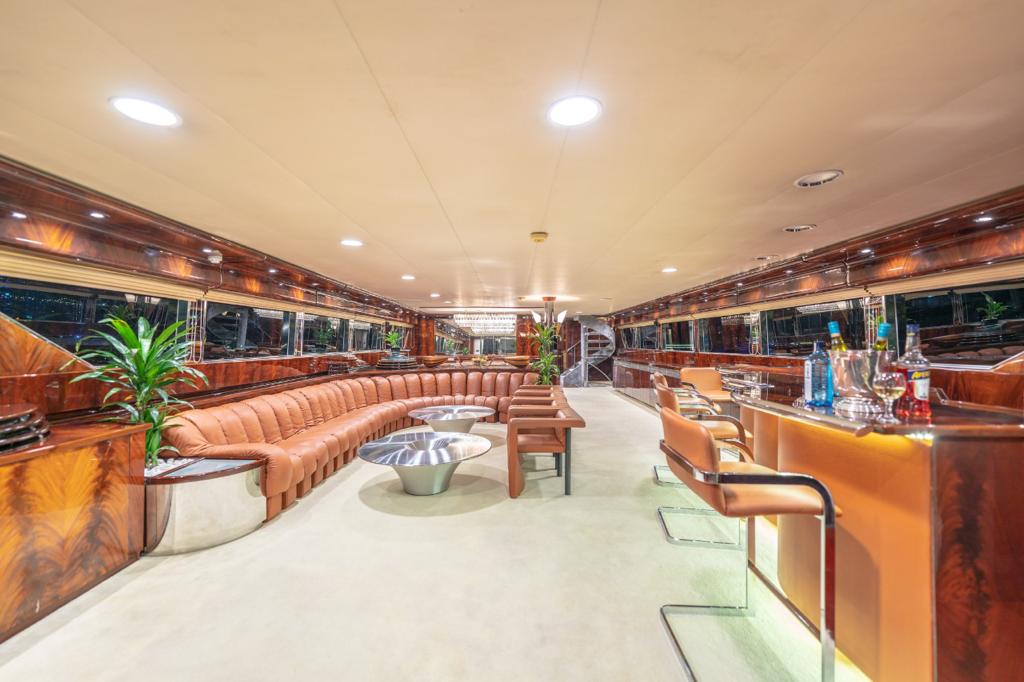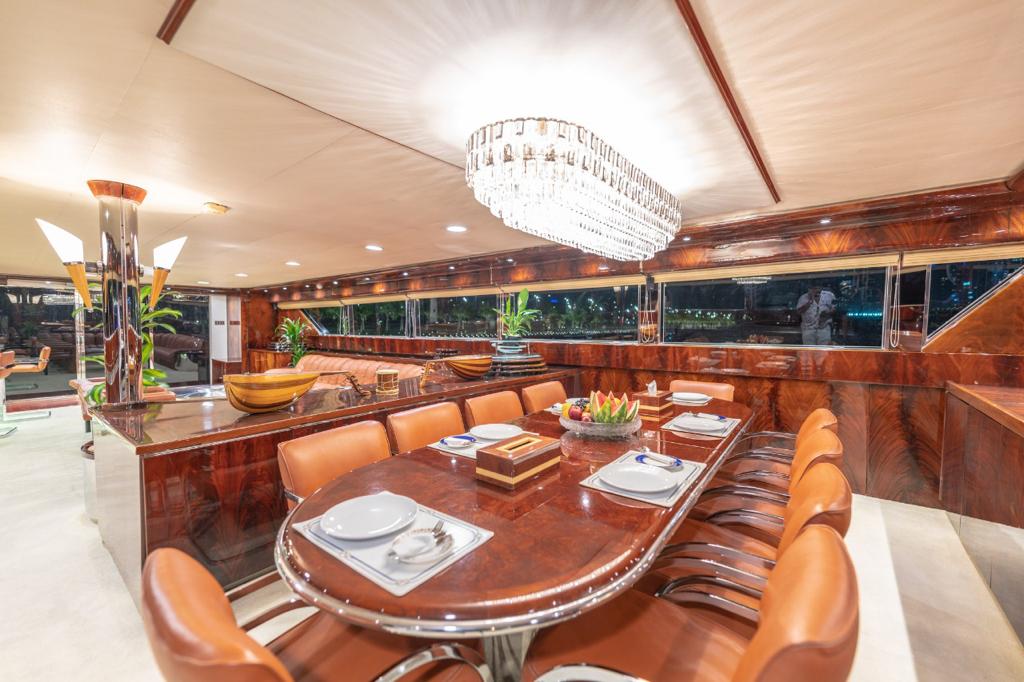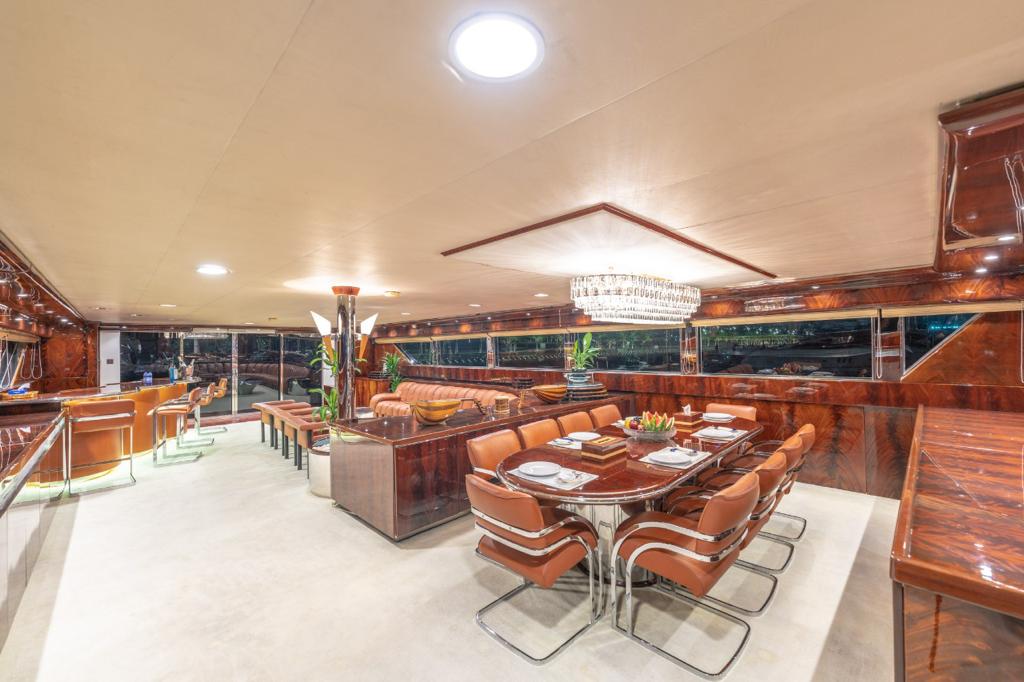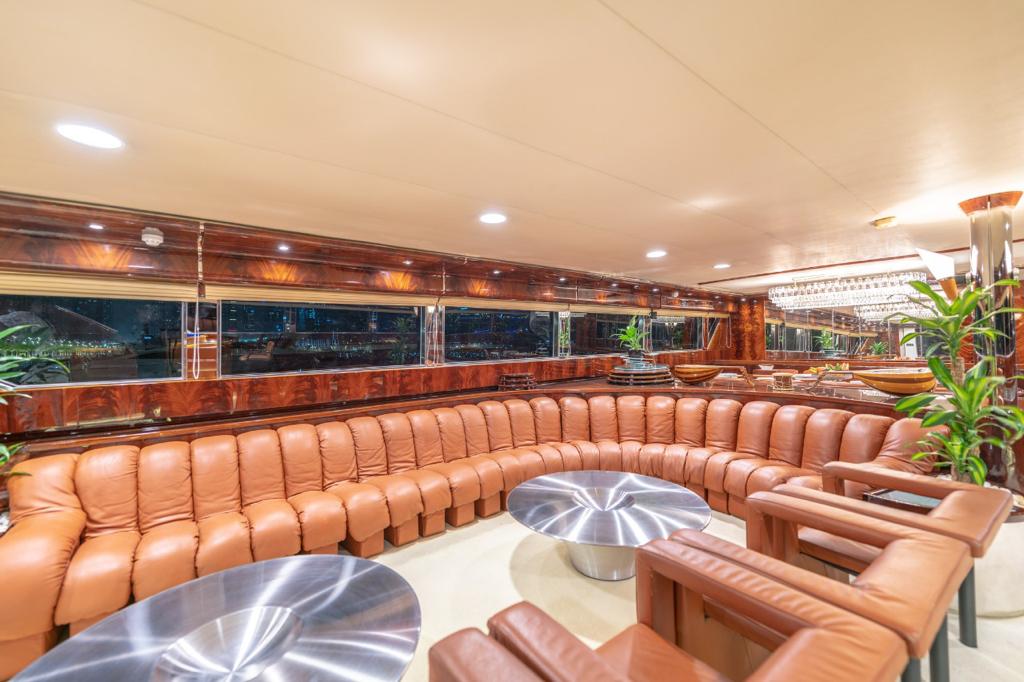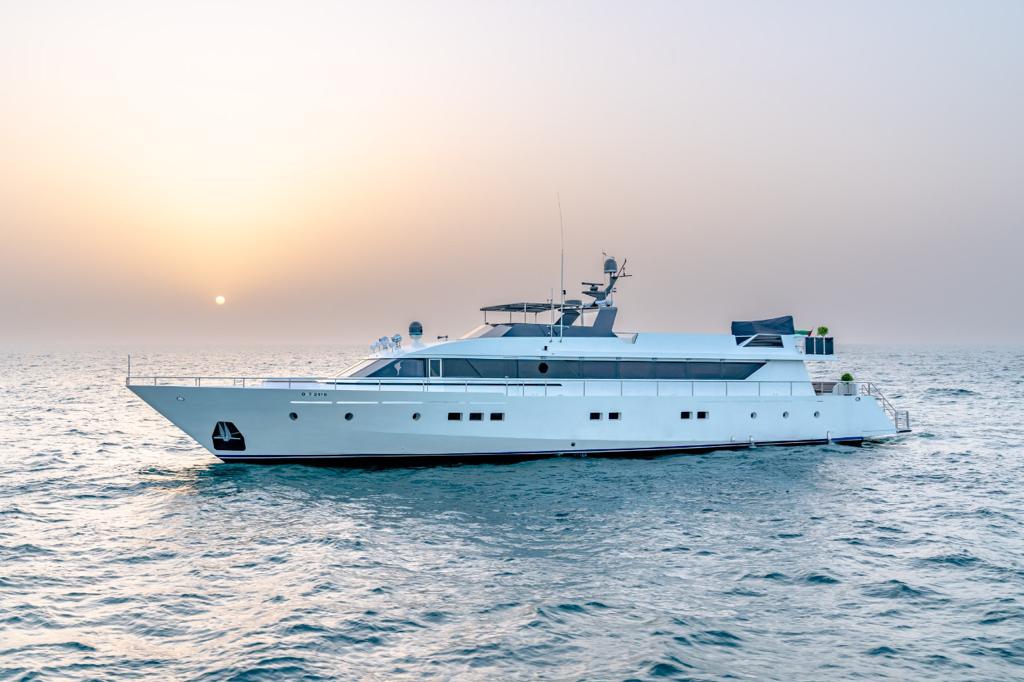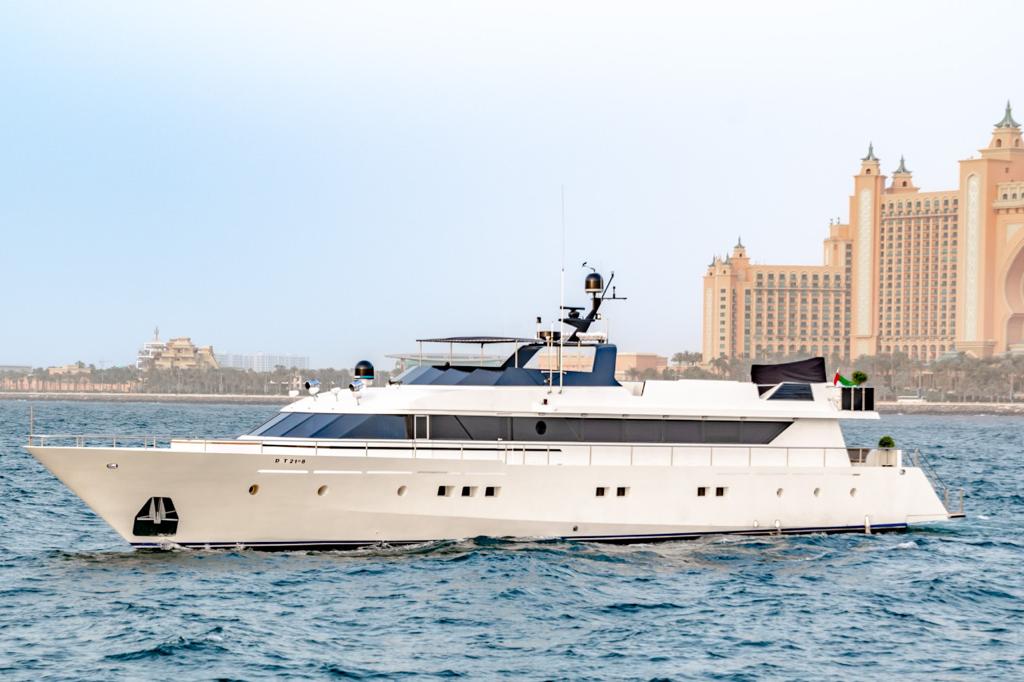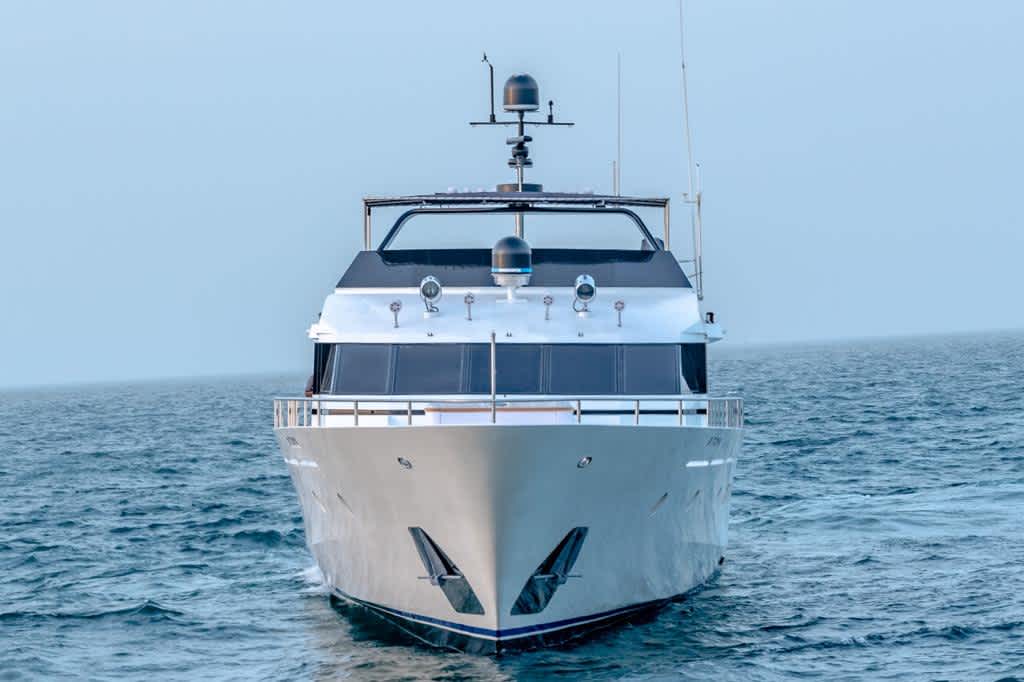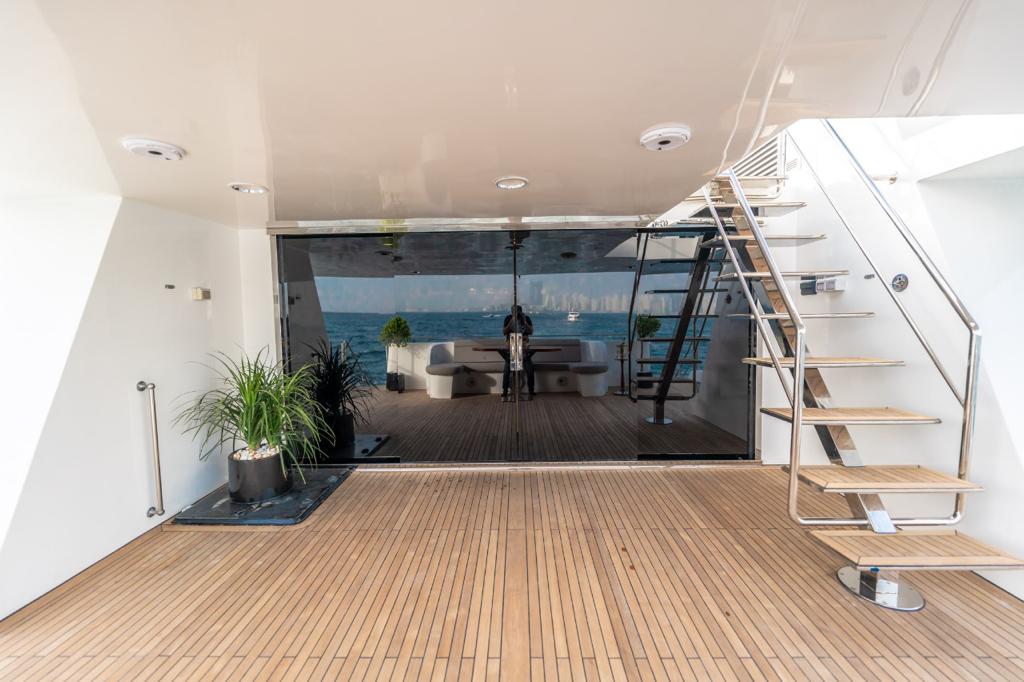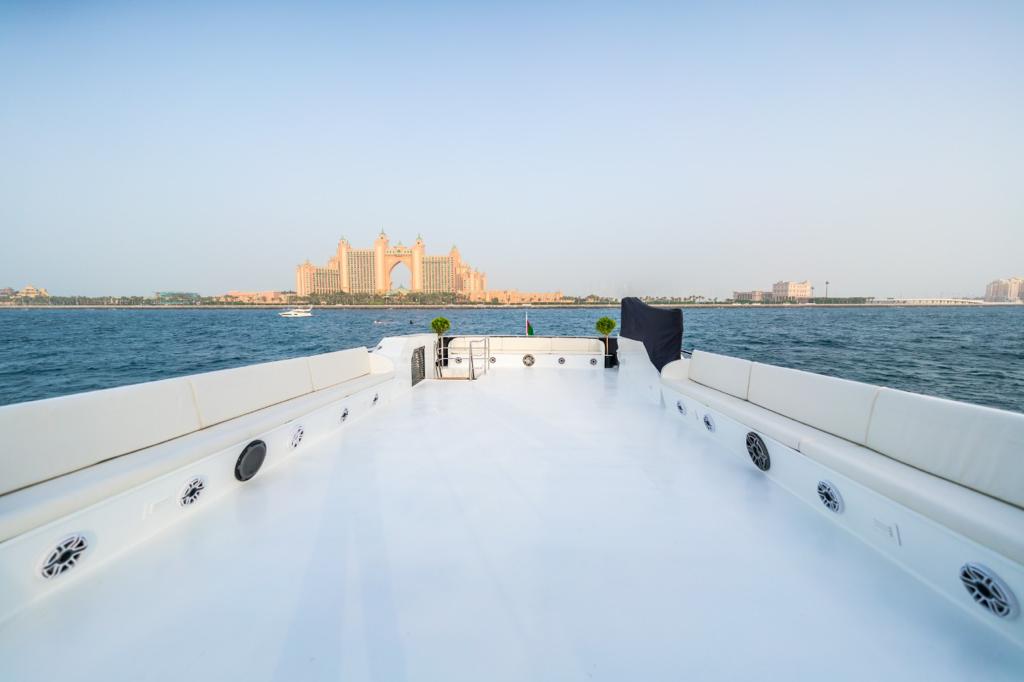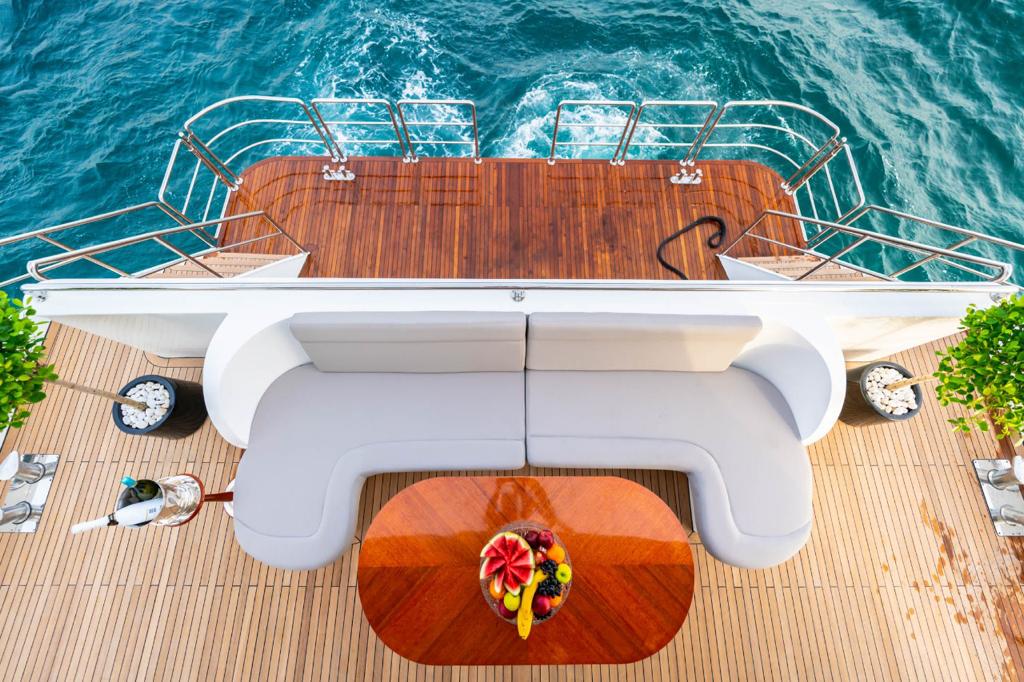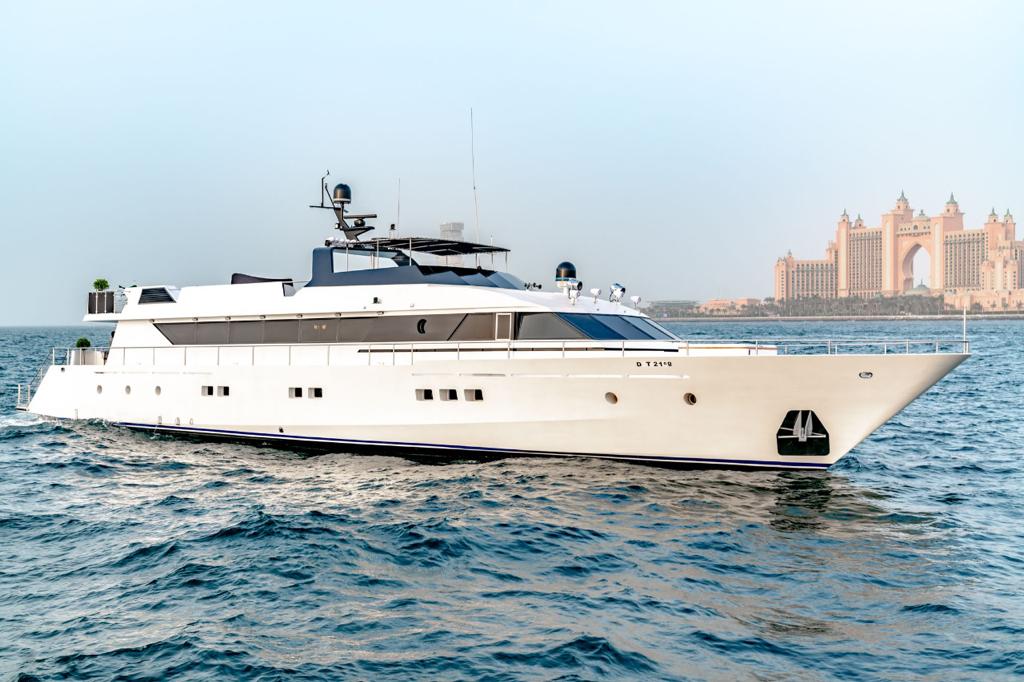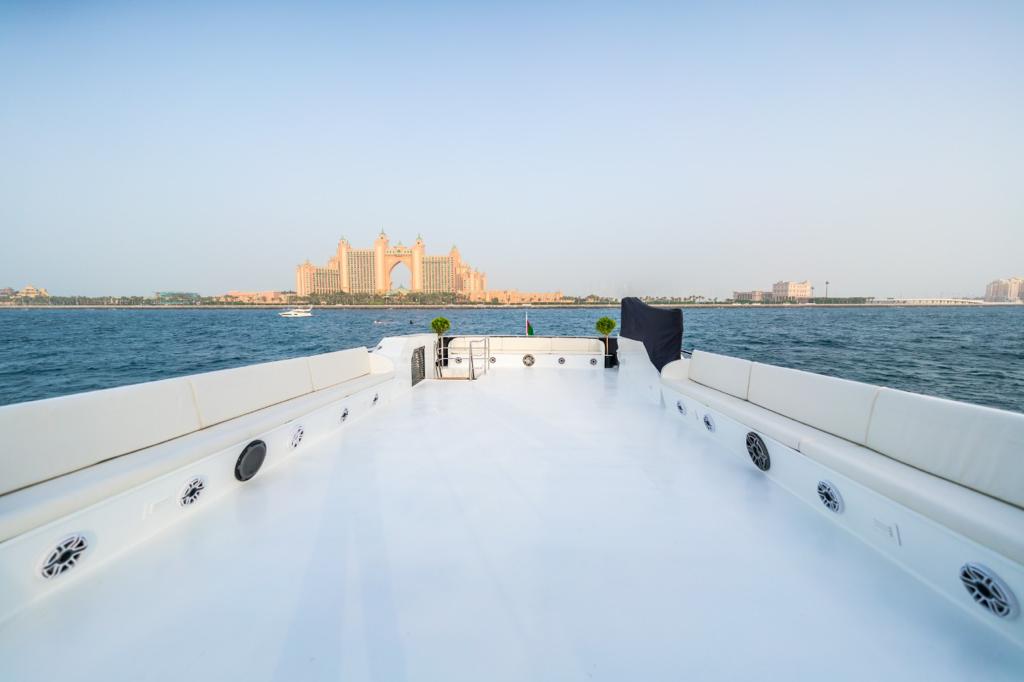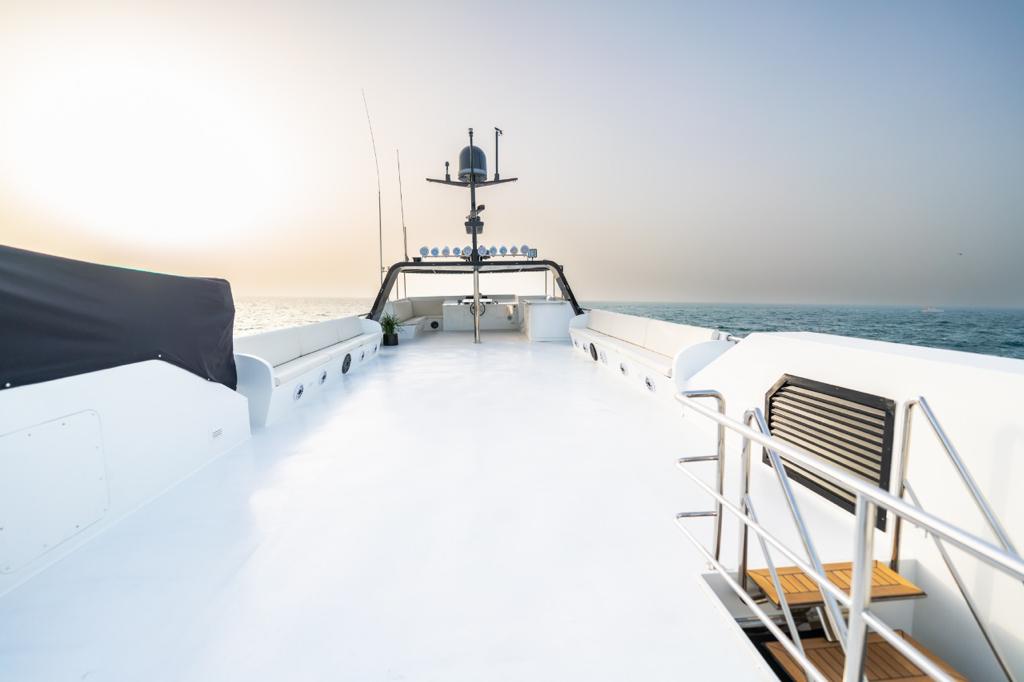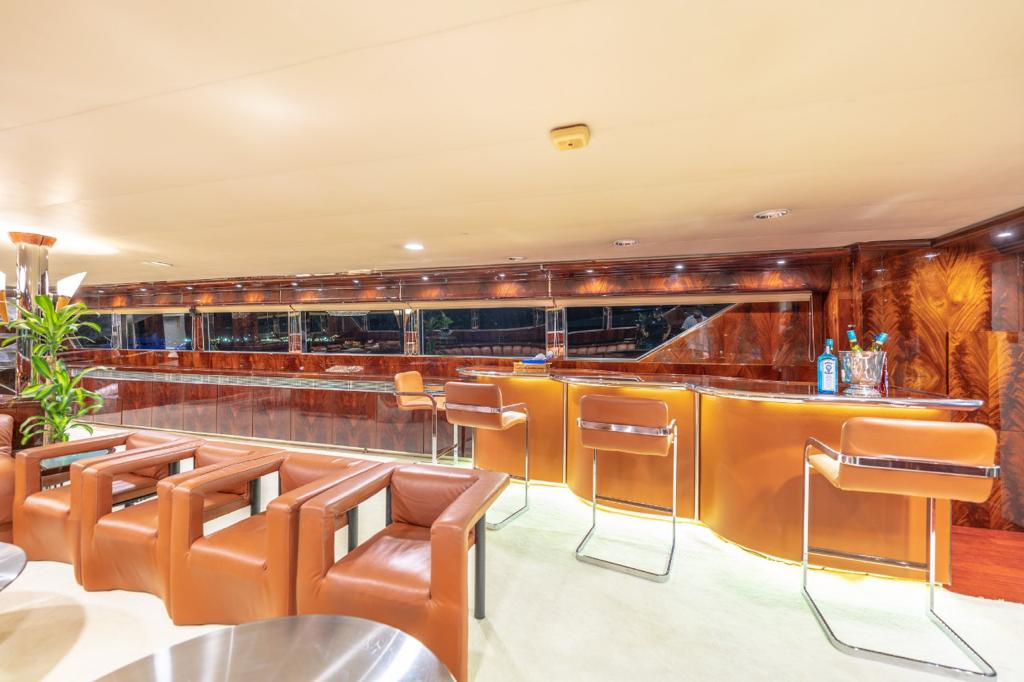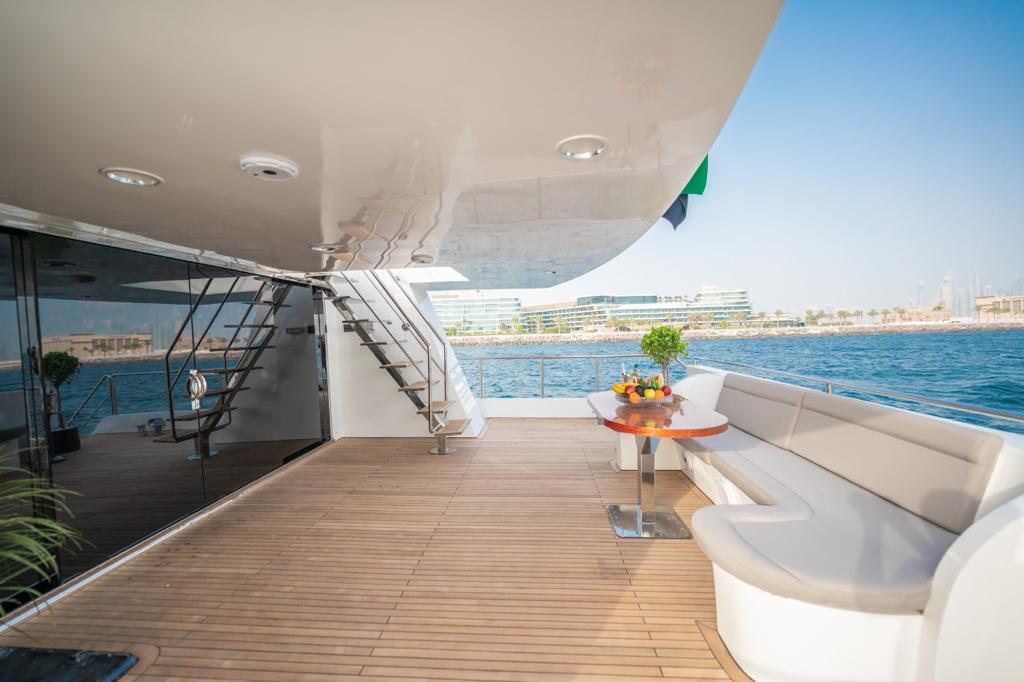 WhatsApp Image 2020-01-06 at 12.49.34 AM (1)
WhatsApp Image 2020-01-06 at 12.49.34 AM (1)
WhatsApp Image 2020-01-06 at 12.49.34 AM (1)
WhatsApp Image 2020-01-06 at 12.49.34 AM (1)
WhatsApp Image 2020-01-06 at 12.49.34 AM (1)
WhatsApp Image 2020-01-06 at 12.49.34 AM (1)
WhatsApp Image 2020-01-06 at 12.49.34 AM (1)
WhatsApp Image 2020-01-06 at 12.49.34 AM (1)
WhatsApp Image 2020-01-06 at 12.49.34 AM (1)
WhatsApp Image 2020-01-06 at 12.49.34 AM (1)
WhatsApp Image 2020-01-06 at 12.49.34 AM (1)
WhatsApp Image 2020-01-06 at 12.49.34 AM (1)
WhatsApp Image 2020-01-06 at 12.49.34 AM (1)
WhatsApp Image 2020-01-06 at 12.49.34 AM (1)
WhatsApp Image 2020-01-06 at 12.49.34 AM (1)
Our Key Features includes
Capacity :  110 Guests
Duration :  Minimum 2 Hours & Maximum 24 Hours
Availability :   Daily
Timing :  According to yacht availability
Crew : 1 Captain | 5 Crew
Spacious AC Saloon | Spacious Dance Floor | Barcounter | DJ Counter | Quality Music System
Cruising Hours :  24 hours available
Cruise Route :  Marina, Jbr, Palm, Dubai, Skydive
Amenities :   Professional Licensed Captain & Crew
Complimentary Refreshment :Mineral Water, Ice Cubes & Ice Box, Quality Sound System, Safety Equipments, Fuel
Sea Activities :  Jetski, Banana Boat, Fly Board, Jet Pack, Belly Dance
Fishing : Not Included
Staffs :  1 captain and 5 crew
Pick & Drop Service : In-house service available as an add-on
Insurance :  40000 AED insured
Optional Add On : Decorative and Cake, Exclusive Cuisine, Beverage Packages, Live Barbeque on board
Booking a yacht rental in Dubai is now easy & effortless. To help our loyal customers in choosing the best suitable yacht, we have 24×7 expert customer support available. All you have to do is simply fill out the form, WhatsApp, or have a chat with us on the website. Our service executive will be helping you with yacht booking procedures. However, a general booking guideline is as follows:
You can choose any option above: Fill up the Form, Whatsapp or Call Us.

One of our service executives will be assigned to assist you.

He will help you regarding choosing the yacht, availability, price details and ongoing offers.
You can add-on Pick and drop, cake, meals, decorations, barbecue counters, etc.
The 150 feet Mega Yacht provides ample space for 110 people. It has a specious fiberglass dance floor with few see-through areas where you can look beneath.
150 feet mega yacht is the most unique yacht in Dubai where you can arrange special events like Birthdays, Parties, Weddings, or corporate events. Book 150 feet Mega Yacht in Dubai now.