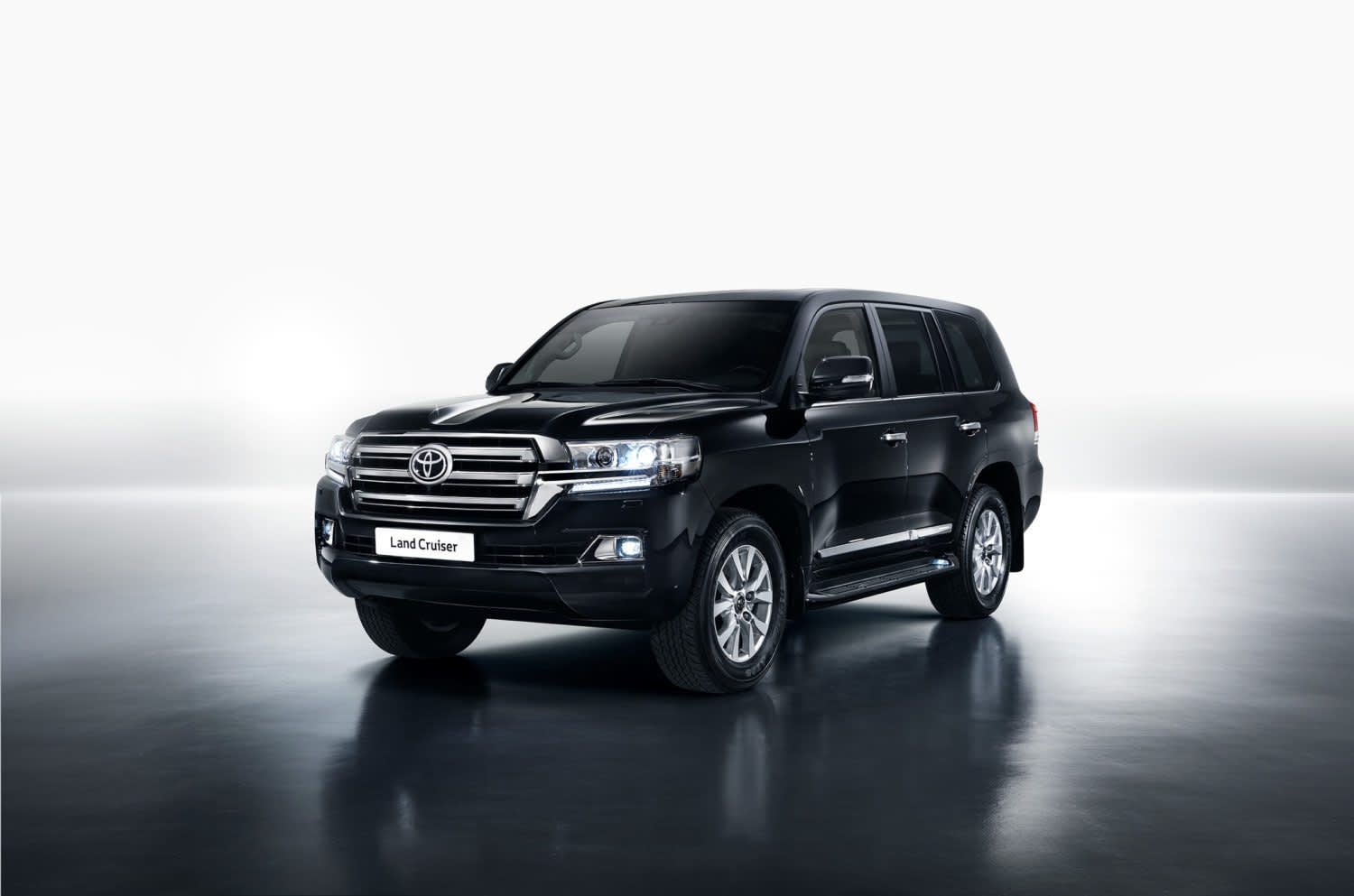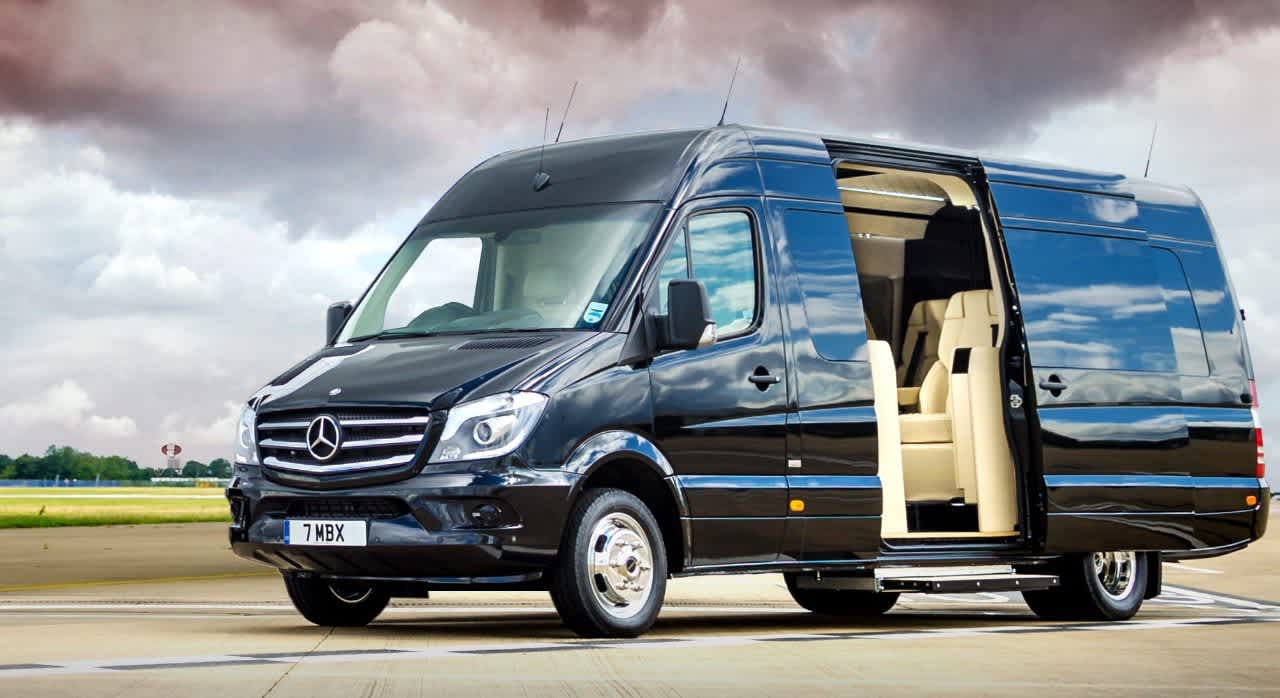 Luxury cruise or boating in Dubai? Count on us. Nanje Yachts – the best Yacht Rental providers in Dubai. Cruise has always been a stress reliever, but getting into it shouldn't invite you a headache! 
Are u travelling from within UAE or flying in from another country, get stress-free transportation from Nanje Yachts, Dubai.
If you are on board to Dubai – to take a charter yacht package with us – you're on a vacation, not to roam around looking for logistics in a city you may or may not be familiar with. With Nanje Yachts Rental Packages in Dubai, you do not have to worry about transportation. Nanje Yachts Dubai offers a hassle-free, luxury pick and drop service for guests at an additional cost for cars within our fleet.
Our staff will be ready at the airport; to escort you to the car (Nissan, Audi Q7, Innova, Limousine) that brings you directly to the port – who are also committed to your safety. 
Or, if you are thinking of a royal transportation in a private car – then we have a limousine to pick you up from your home, your hotel or airport and remember that we also take responsibility to drop you back after the exotic vacation with us – a perfect way to end a memorable vacation! Contact us for bookings and for more details on pick & drop services.