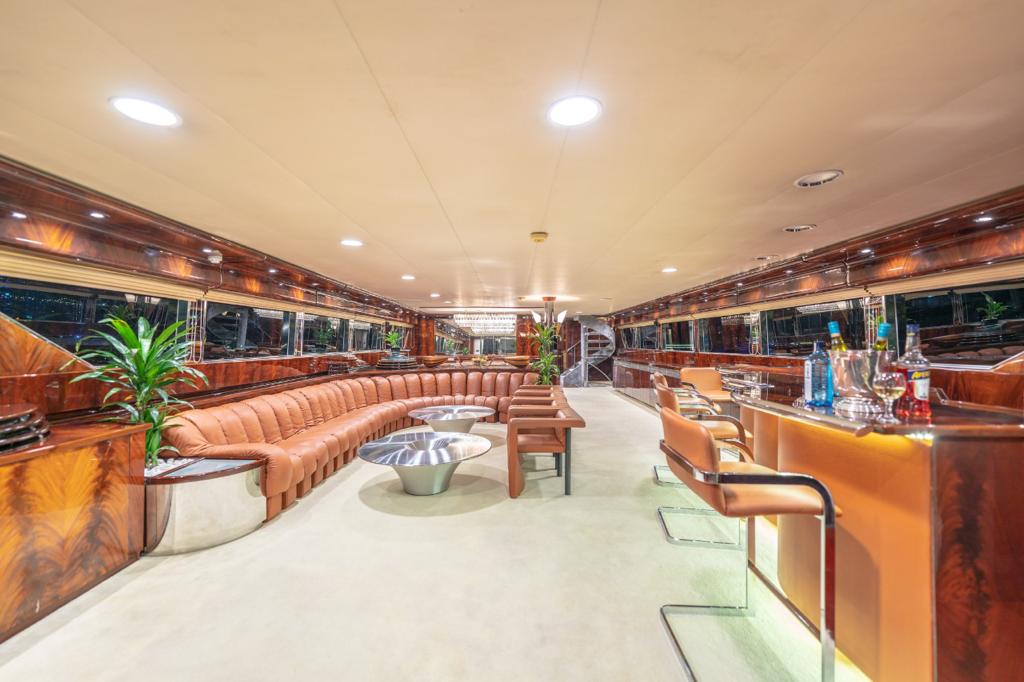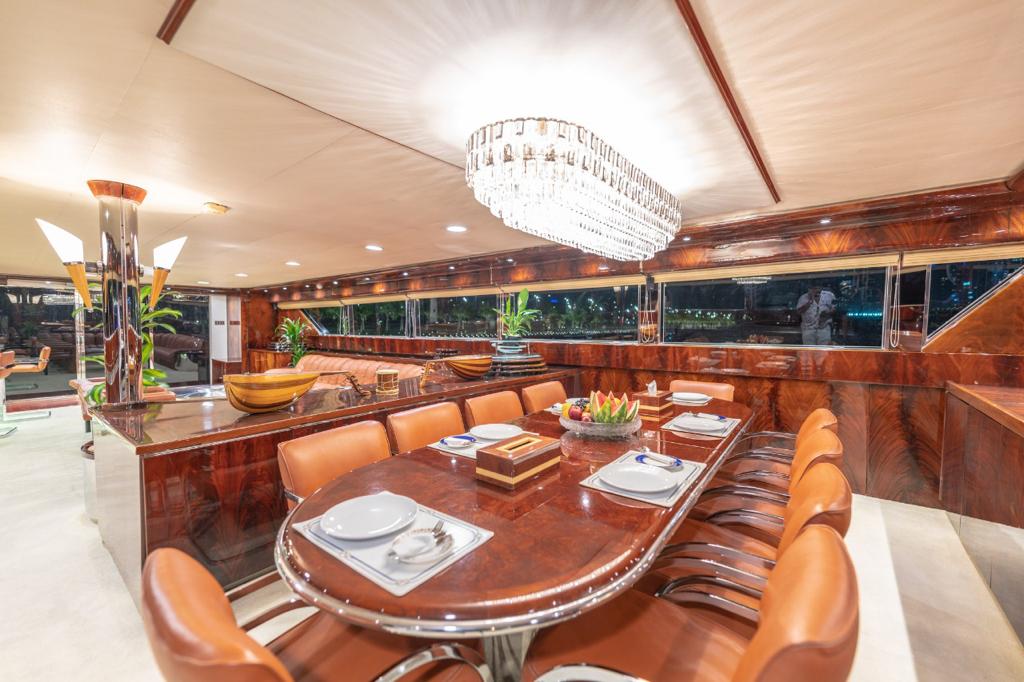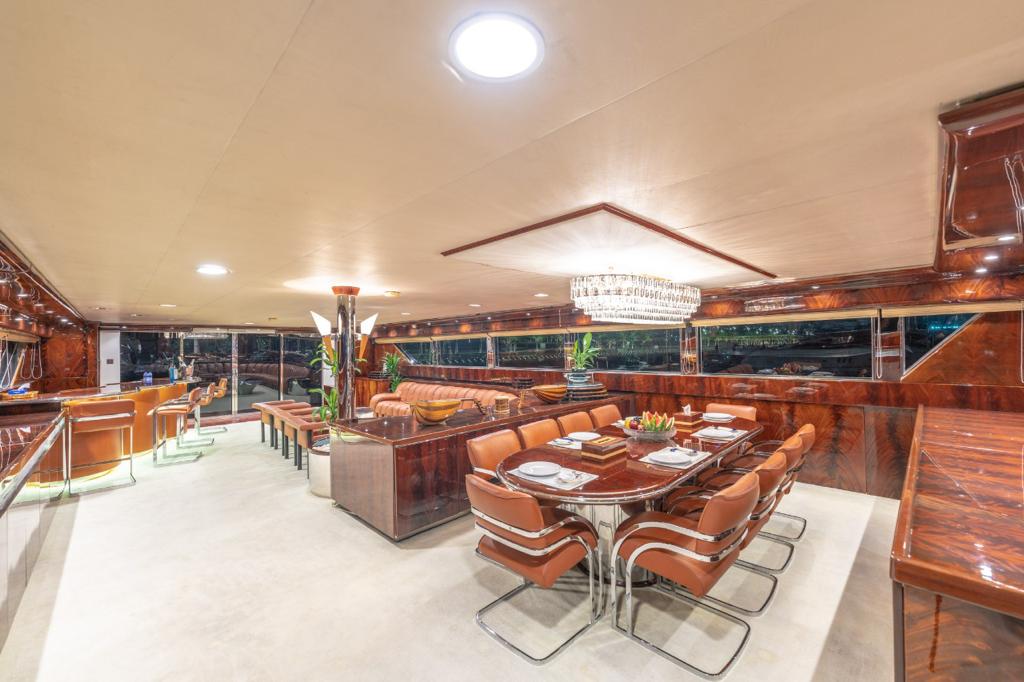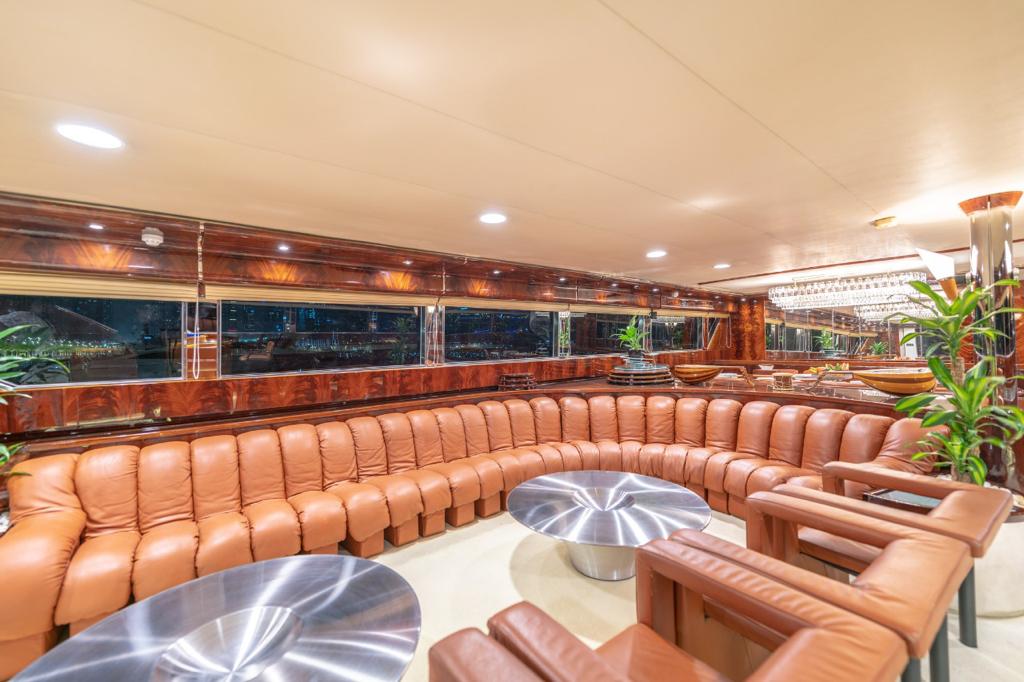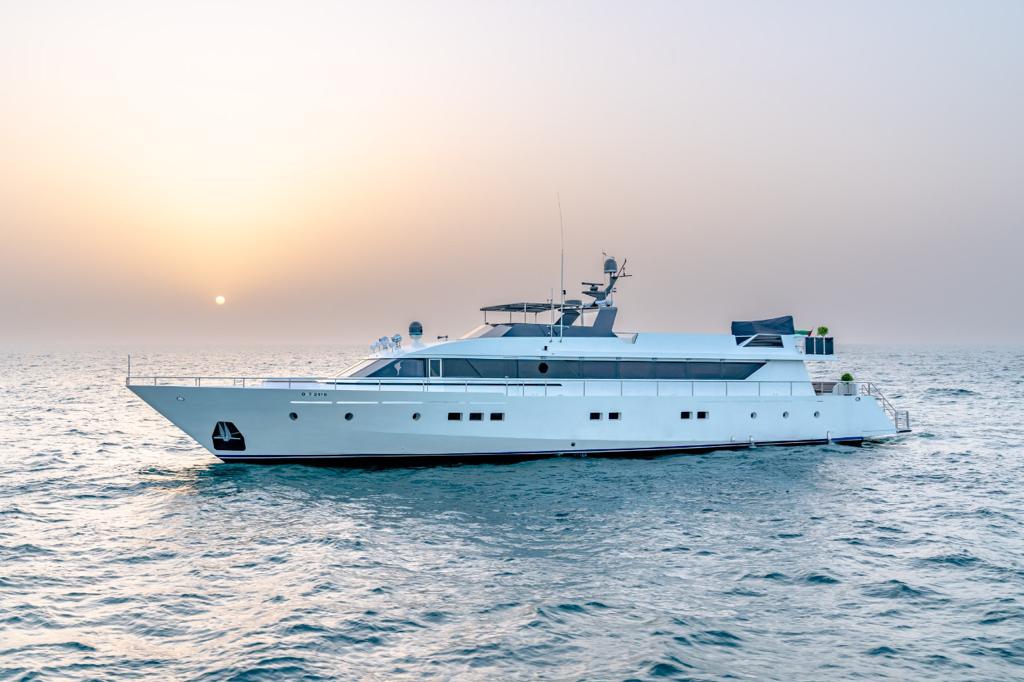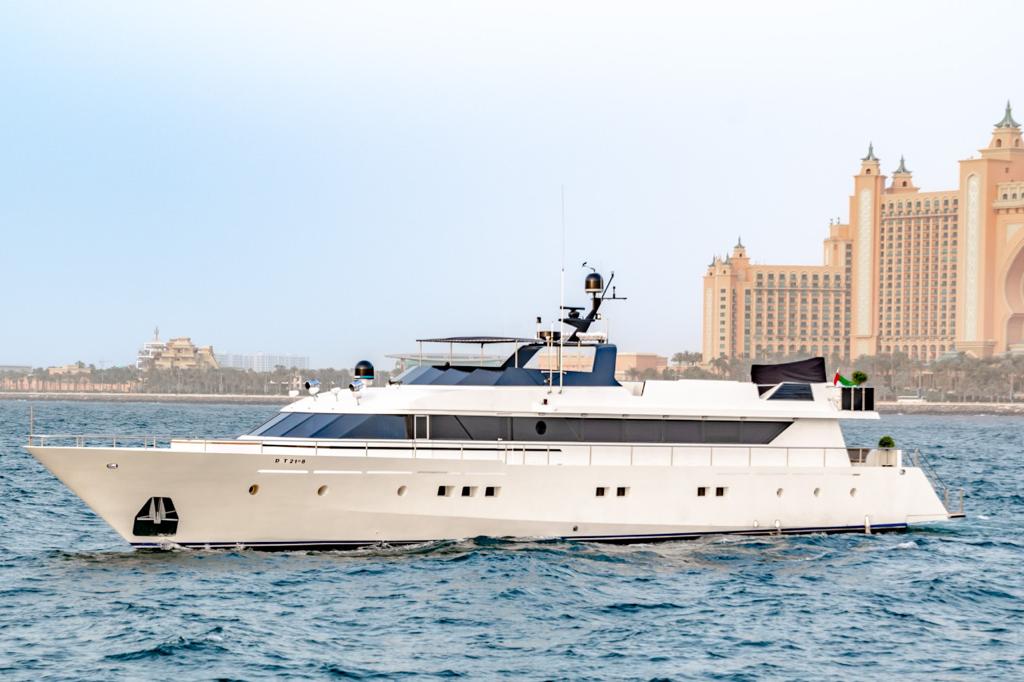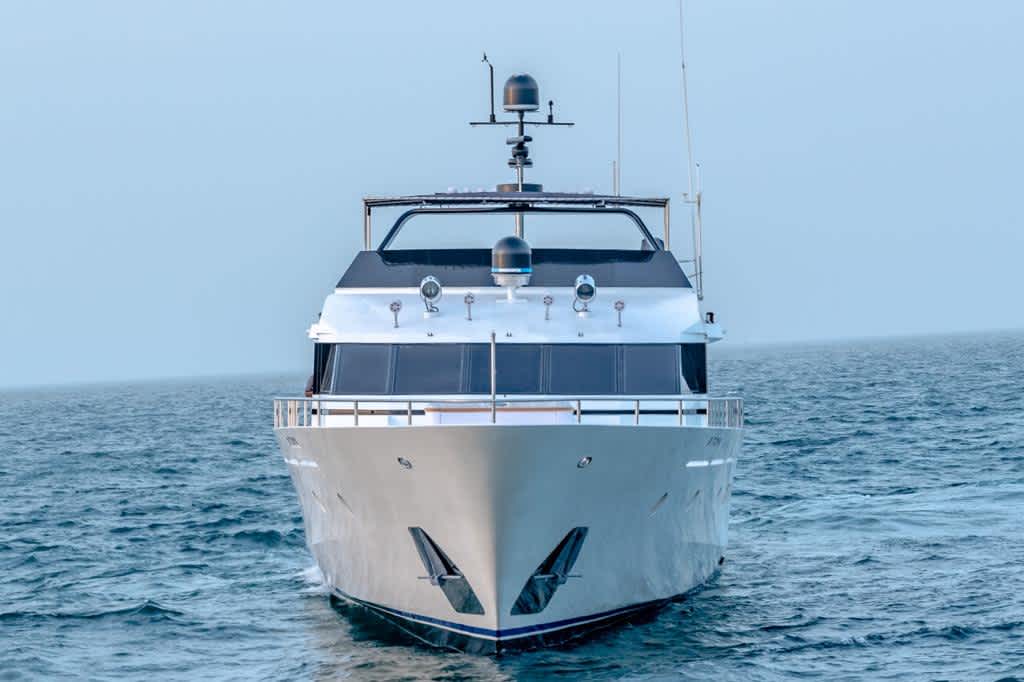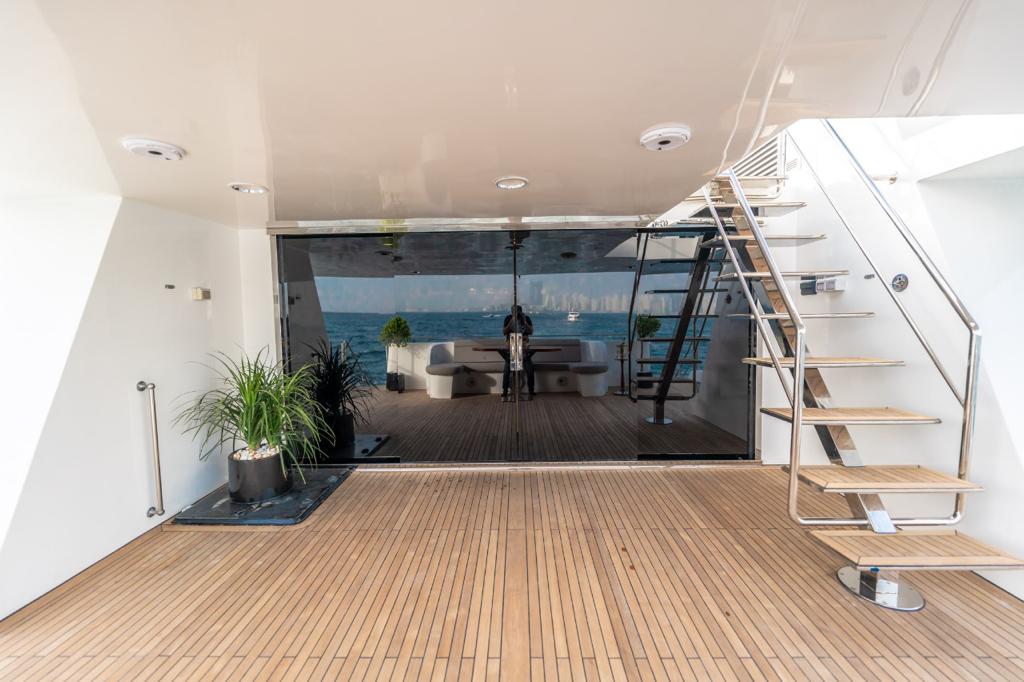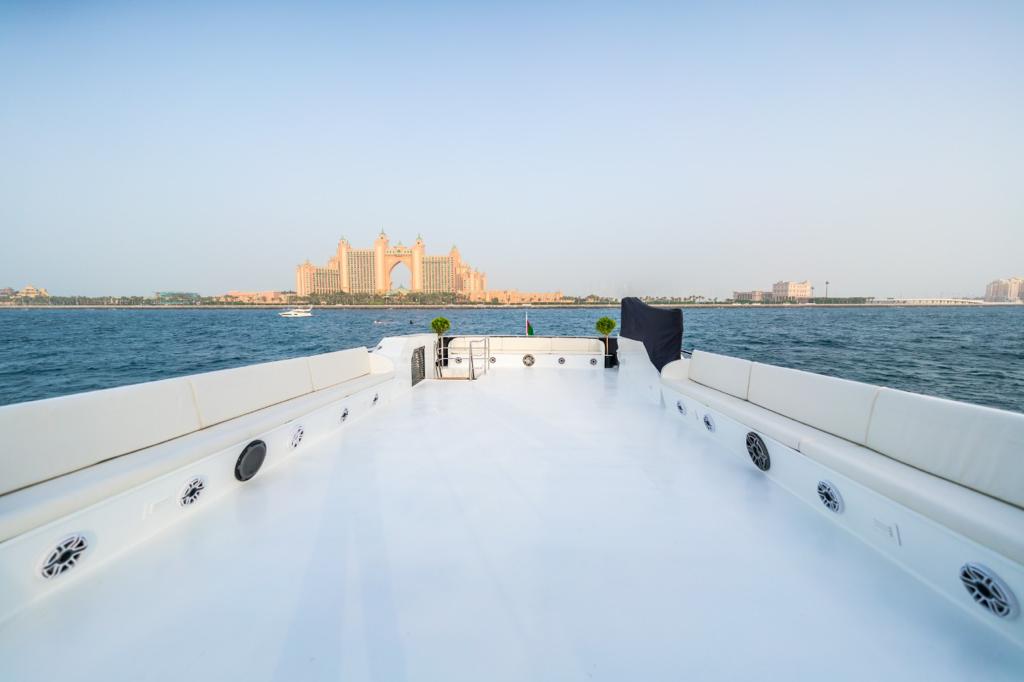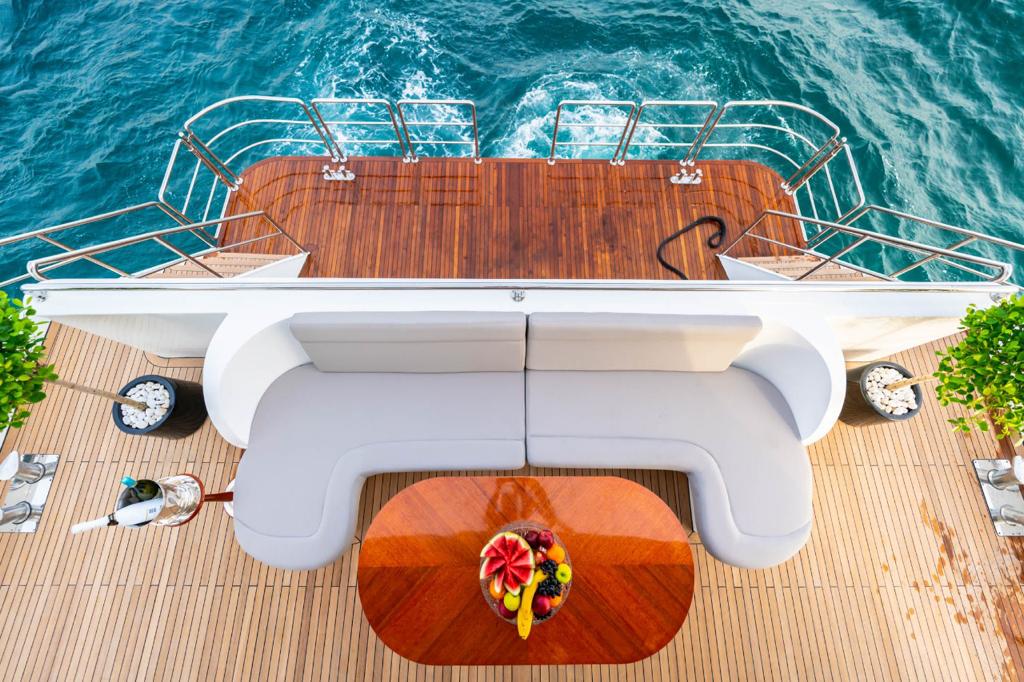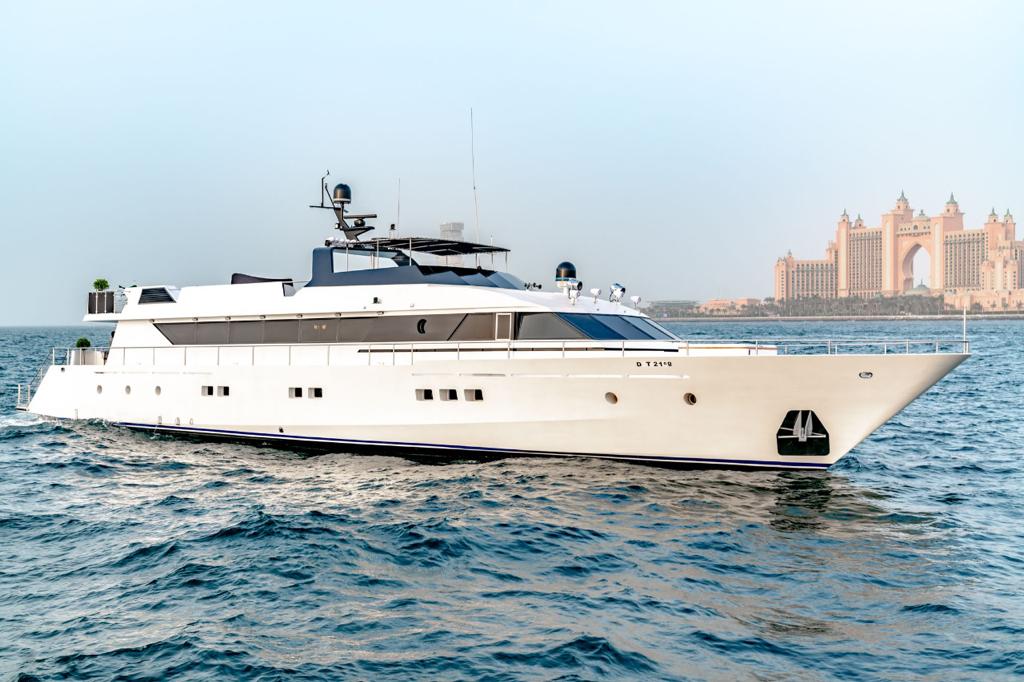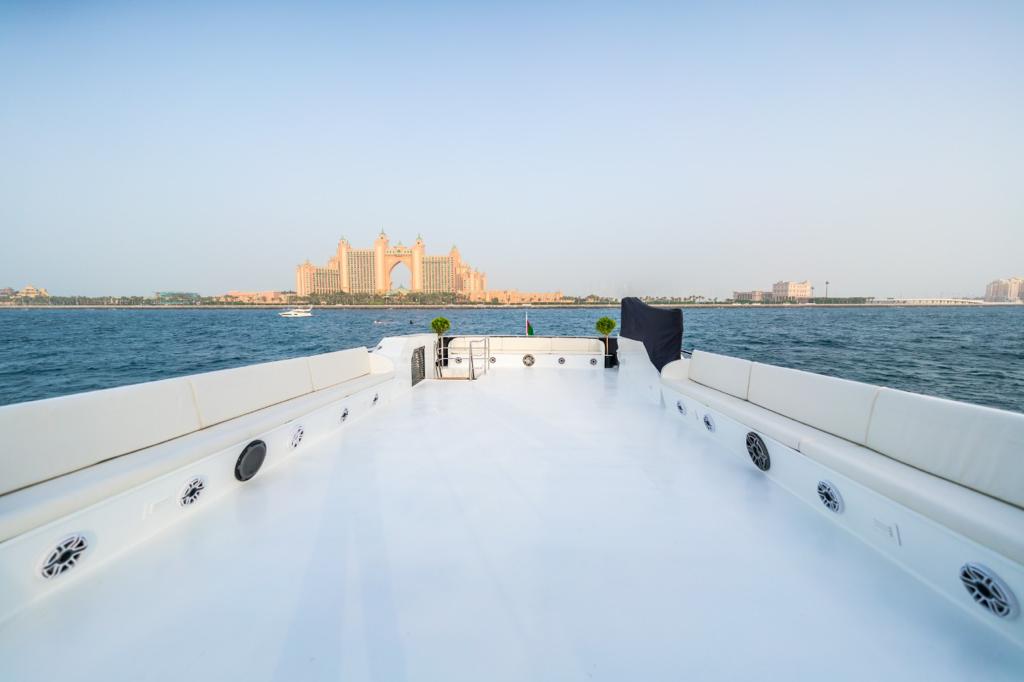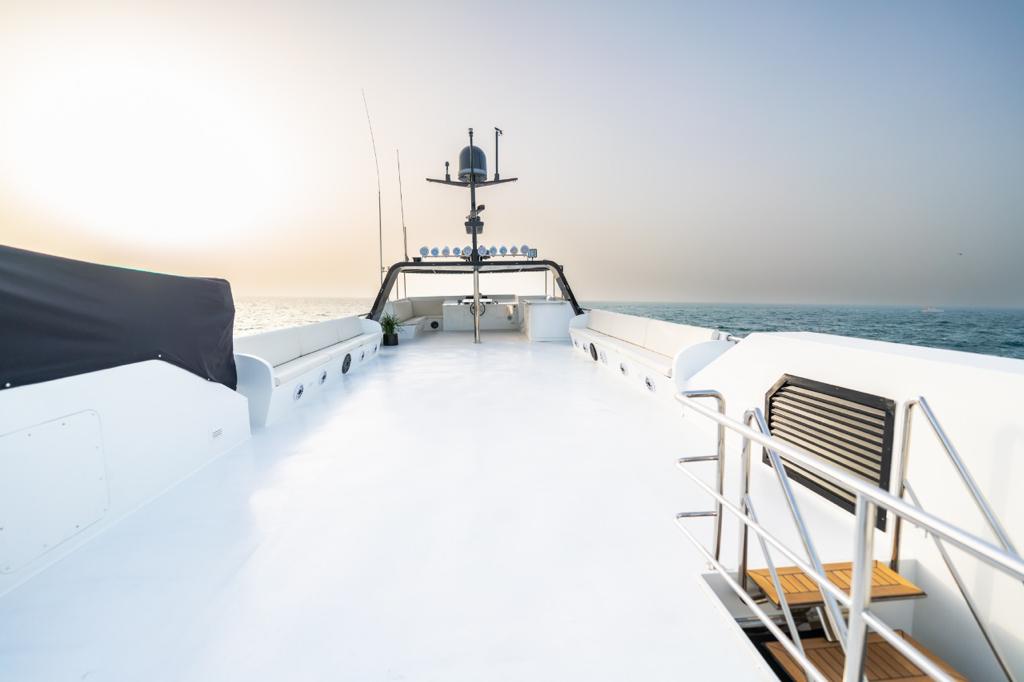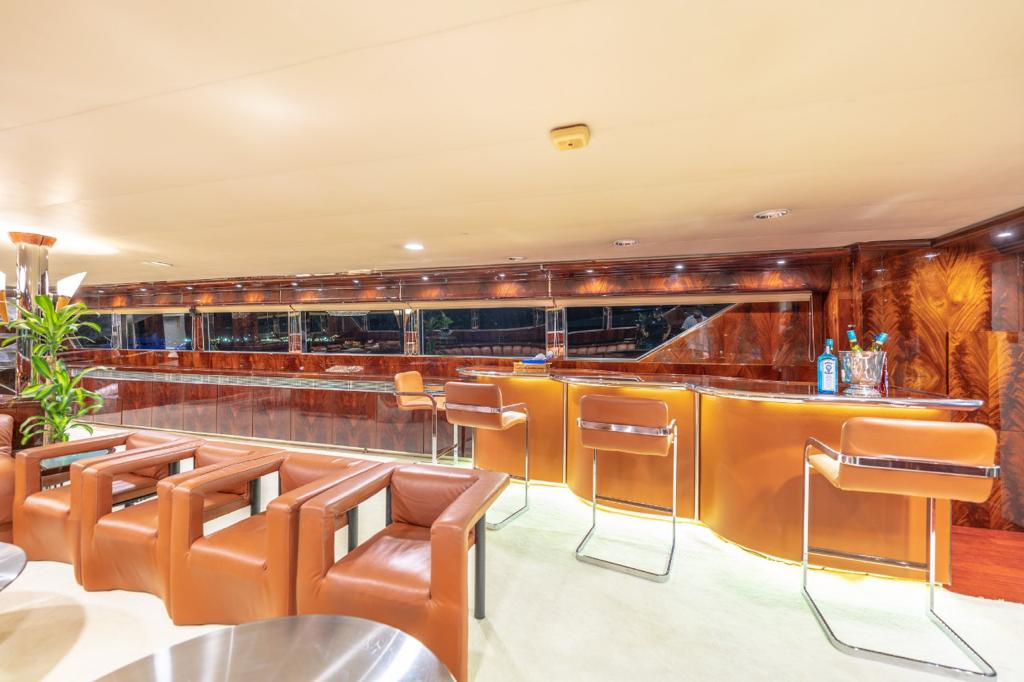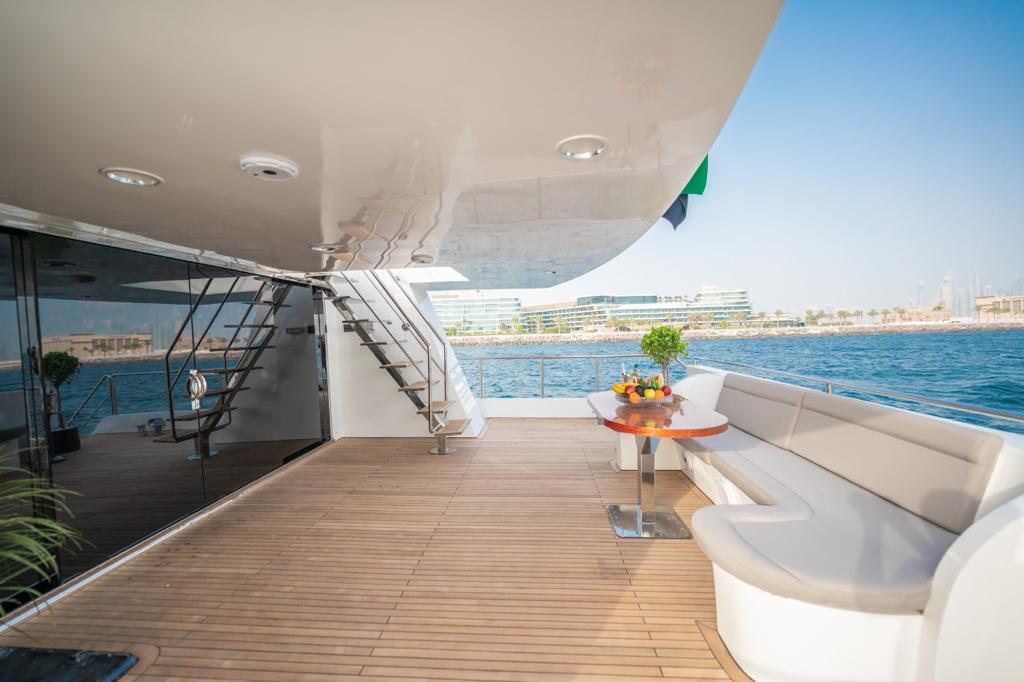 WhatsApp Image 2020-01-06 at 12.49.34 AM (1)
WhatsApp Image 2020-01-06 at 12.49.34 AM (1)
WhatsApp Image 2020-01-06 at 12.49.34 AM (1)
WhatsApp Image 2020-01-06 at 12.49.34 AM (1)
WhatsApp Image 2020-01-06 at 12.49.34 AM (1)
WhatsApp Image 2020-01-06 at 12.49.34 AM (1)
WhatsApp Image 2020-01-06 at 12.49.34 AM (1)
WhatsApp Image 2020-01-06 at 12.49.34 AM (1)
WhatsApp Image 2020-01-06 at 12.49.34 AM (1)
WhatsApp Image 2020-01-06 at 12.49.34 AM (1)
WhatsApp Image 2020-01-06 at 12.49.34 AM (1)
WhatsApp Image 2020-01-06 at 12.49.34 AM (1)
WhatsApp Image 2020-01-06 at 12.49.34 AM (1)
WhatsApp Image 2020-01-06 at 12.49.34 AM (1)
WhatsApp Image 2020-01-06 at 12.49.34 AM (1)
Capacity : 130 Guests
Duration : Minimum 2 Hours
Cruise Route : Marina Canal, Jbr, Ain Dubai, Palm, Skydive, Atlantis, Sheikh Island, Burj Al-arab
Crew : 1 Captain, 4 Crew
Facilities : Jacuzzi, Music System, Safety Equipment, Fly Deck, Sundeck, Master Bedroom, 2 Bedrooms, Washroom, Shower, AC Lounge, Spacious Saloon, Kitchen, Swimming Platform
Amenities : Mineral Water, Ice & Cooler Box, Towels, Microwave, Refridgerator, BBQ Station, Cutlery & Crockery
On Request : Water Sports Activities, Exclusive Cuisine, Live BBQ Onboard, Beverage Packages, Decorations, Entertainment, Transportation
Option for 130 people, the 150ft is covered with luxury and has a spacious interior. The 150ft mega yacht is the perfect choice for a once in a lifetime vacation and events. Get ready to indulge in the amenities and service of this wonderful yacht.
Booking a yacht rental in Dubai is now easy & effortless. To help our loyal customers in choosing the best suitable yacht, we have 24×7 expert customer support available. All you have to do is simply fill out the form, WhatsApp, or have a chat with us on the website. Our service executive will be helping you with yacht booking procedures. However, a general booking guideline is as follows:
You can choose any option above: Fill up the Form, Whatsapp or Call Us.

One of our service executives will be assigned to assist you.

He will help you regarding choosing the yacht, availability, price details and ongoing offers.