Water Activities
in Dubai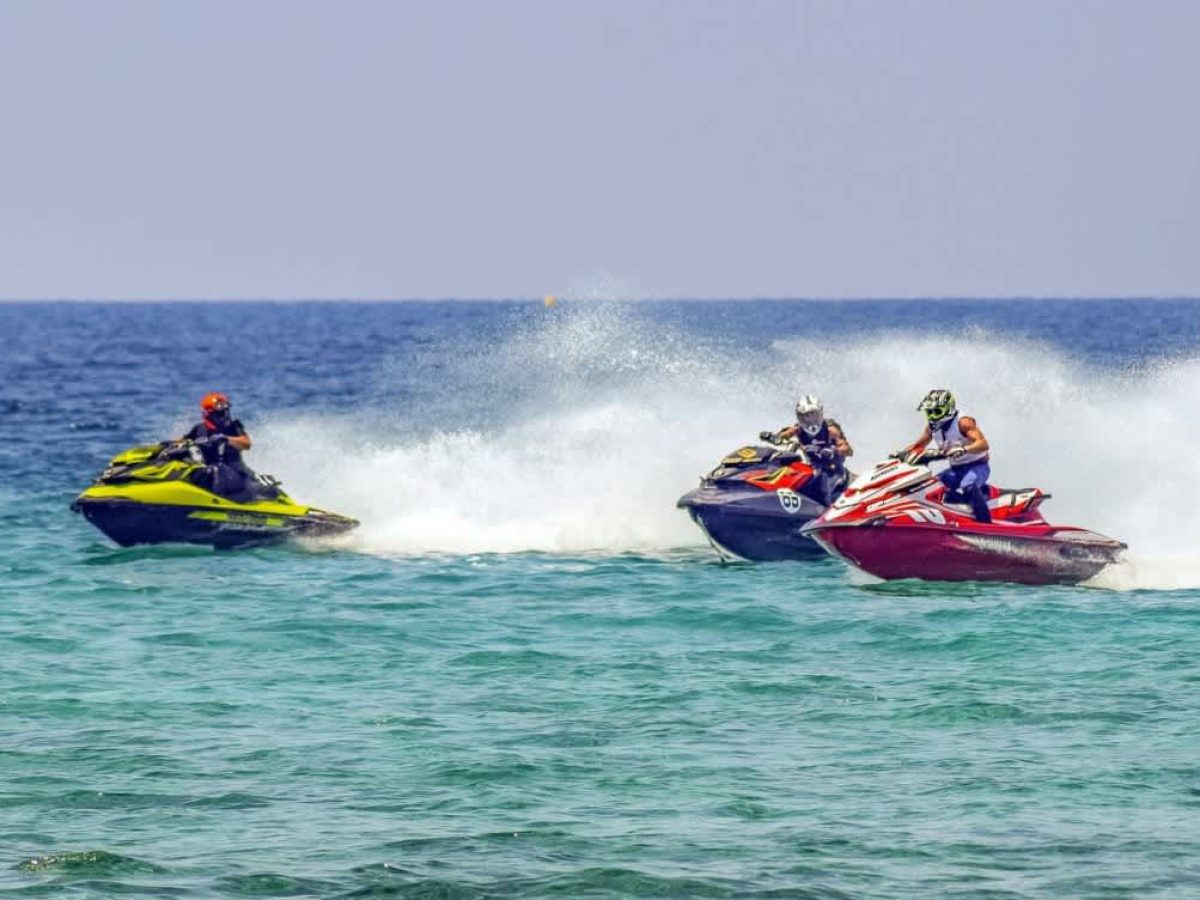 JETSKI IN DUBAI
A water ski ride is one of the best water sports in Dubai you can undertake that gives you a thrilling ride when the powerful machine zips you along the surface of the sea.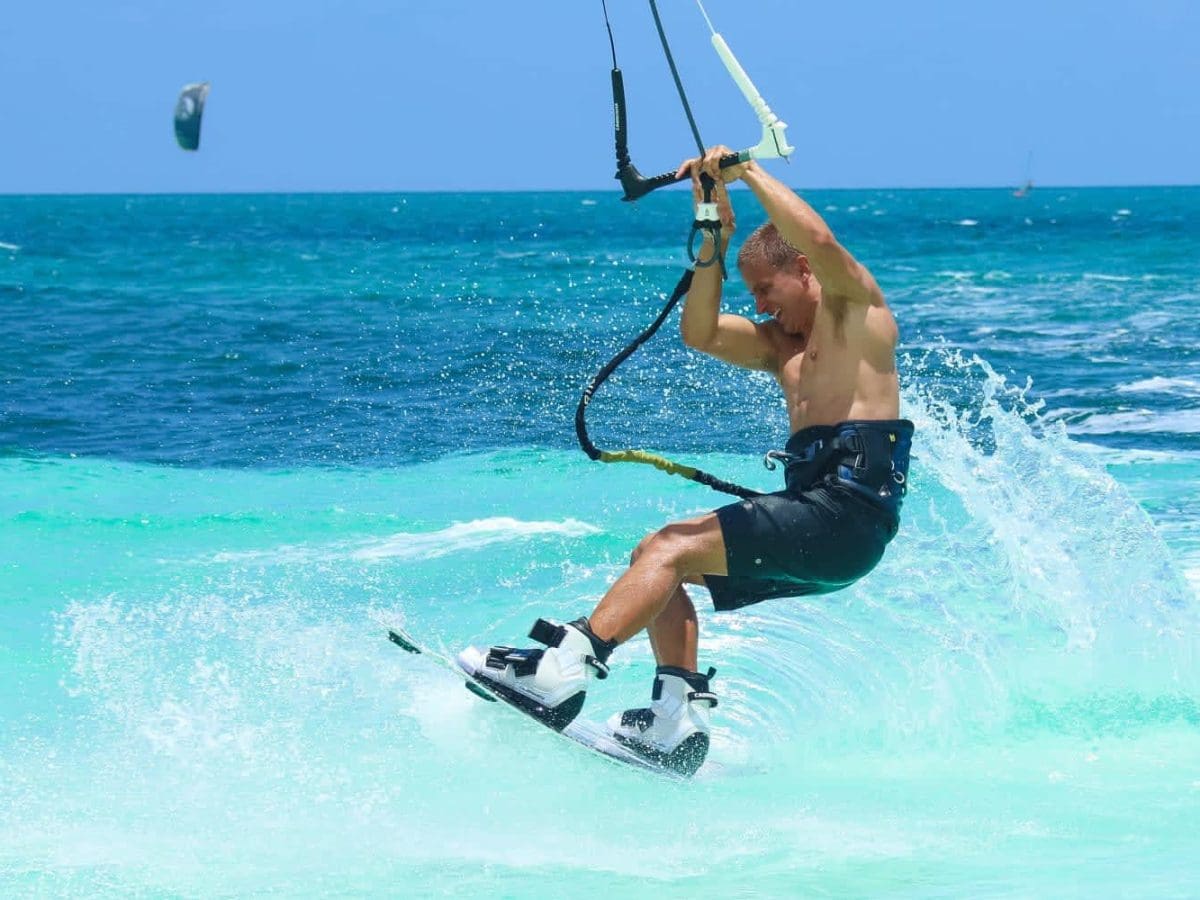 WAKE BOARDING IN DUBAI
If you are done with jet skiing, try this new version of surfing where the rider is towed by a speed boat until he gains speed. Wakeboarding is more challenging than water skiing.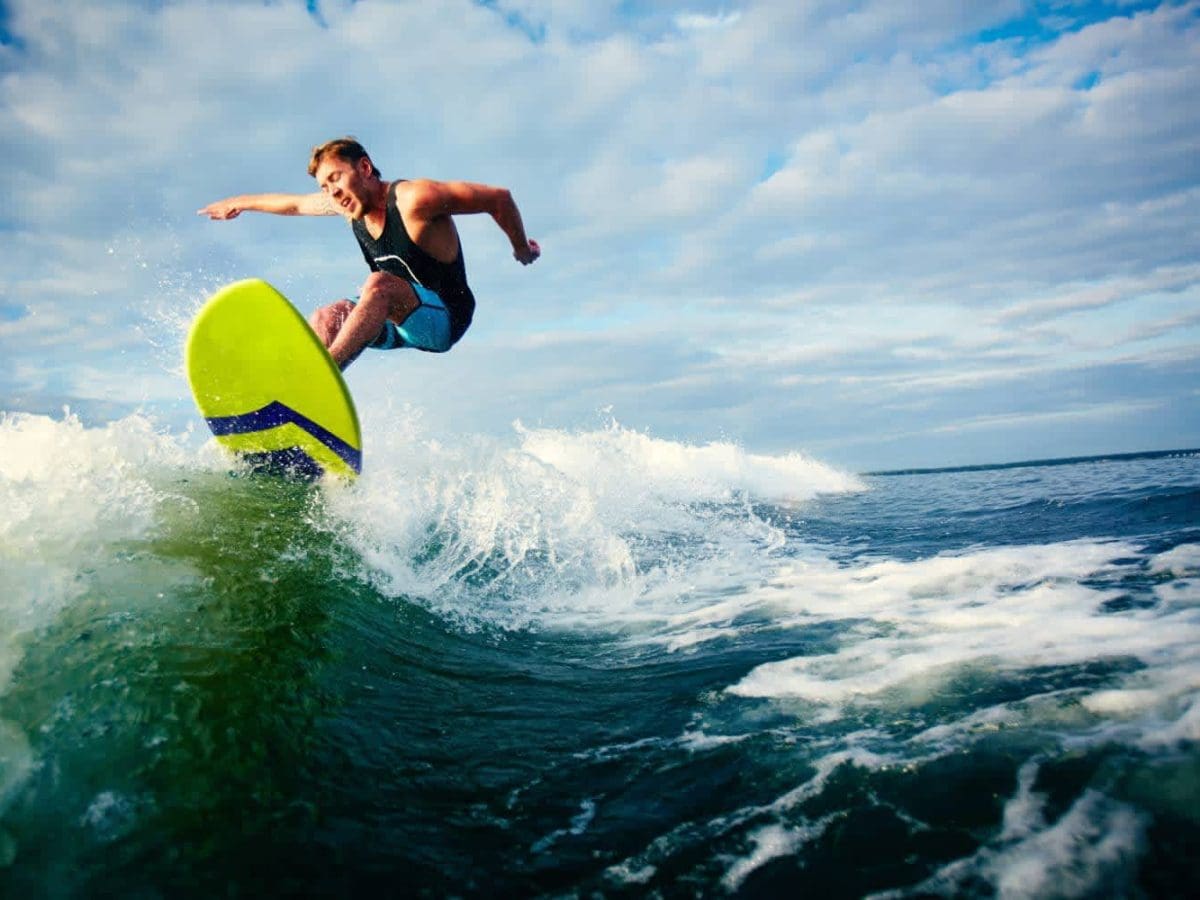 SURFING IN DUBAI
It is a blend of sailing & surfing and an absolute blast of fun & intoxicating water activity in Dubai. Experience the exhilarating Surfing in the City of Dreams.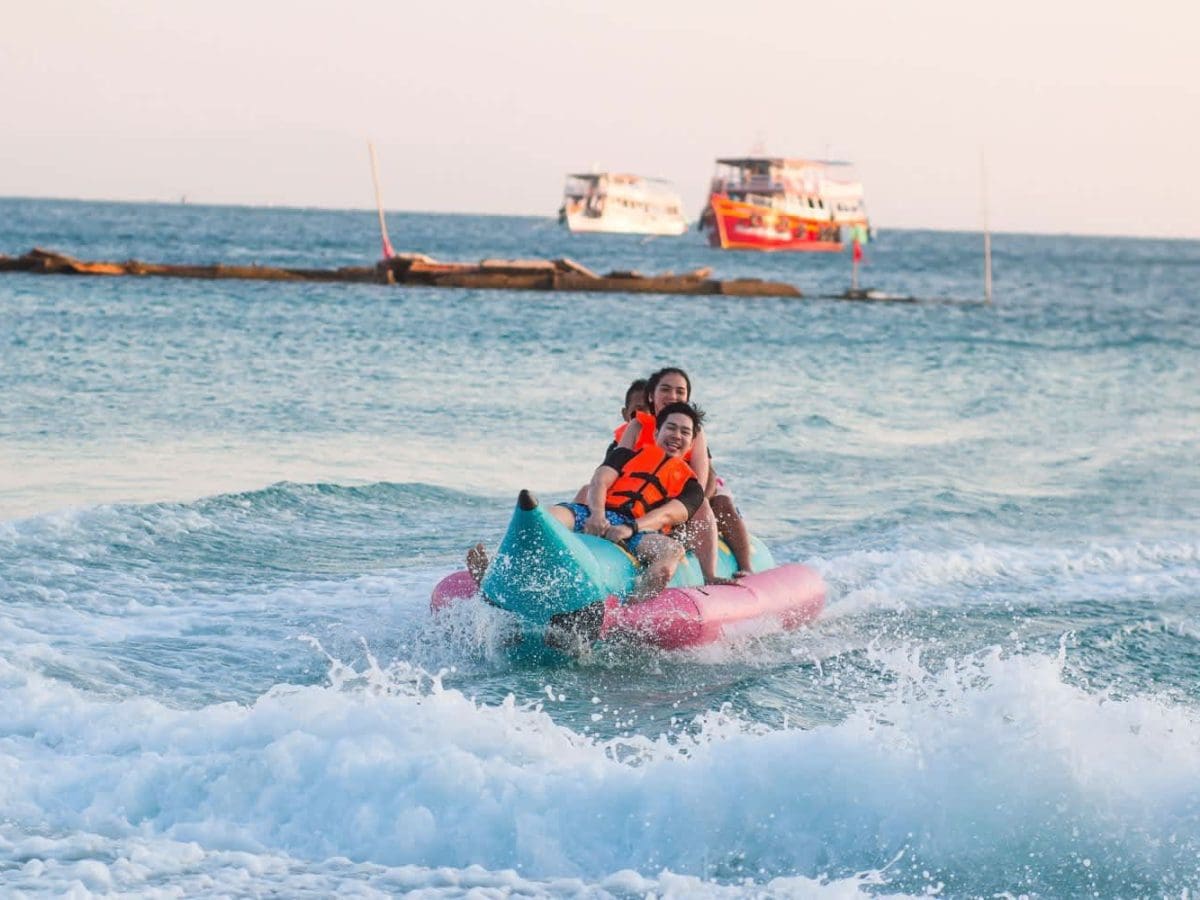 BANANA BOAT
A perfect ride for families and young ones who enjoy water sports in Dubai. Ride on an inflatable banana-shaped boat across the amusing waters of Dubai Marina.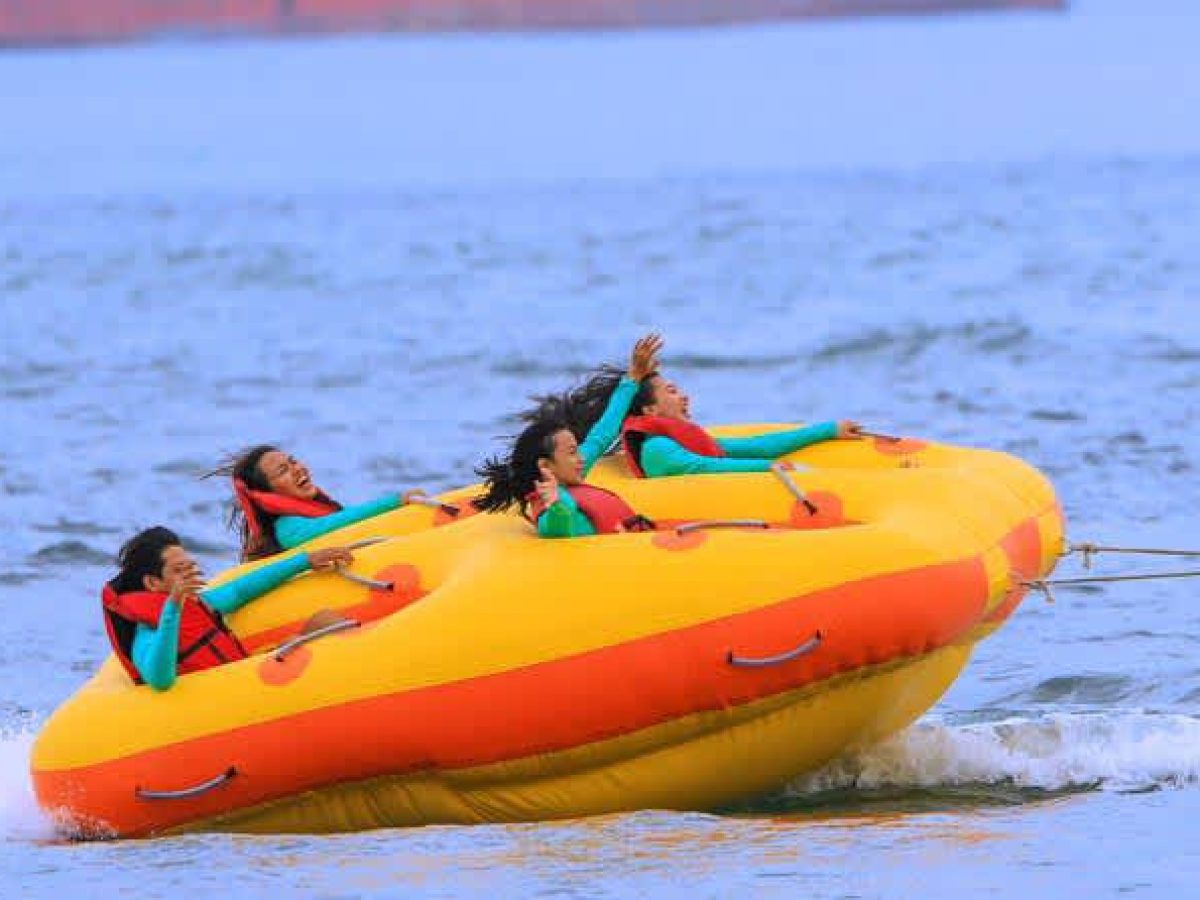 DONUT RIDE
Buckle up for an adventure that you will truly look back for an eternity in a donut-shaped ride as you gush through the azure waters of Dubai and experience the bliss of nature.