Luxury Yacht Rental Dubai is a Place to Celebrate and Enjoy
Life can get boring when you are always busy with work. Short, refreshing breaks are very important. There are many adventurous people who are looking for a place that is different and very special. If you're tired of the usual hangouts or going to restaurants, book a luxury yacht. A luxury yacht is a very special platform that takes you out to sea. You and your guests will enjoy every moment. After choosing a great venue, you can enjoy every moment with your guests.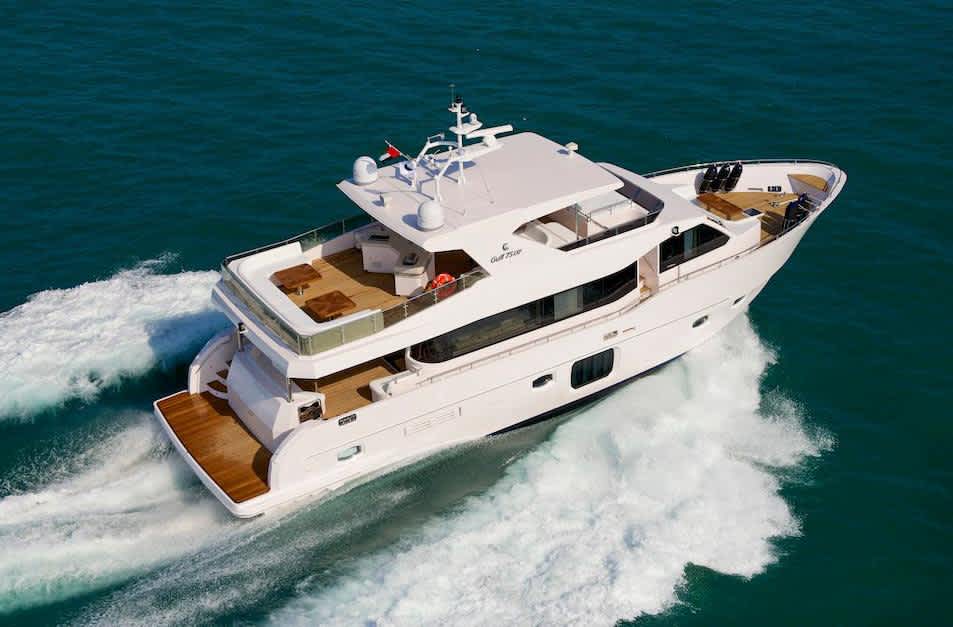 Reasons Why You Should Charter a Yacht in Dubai
What's better than a day of relaxation or partying on a luxury yacht? At Nanje Yachts we offer the luxury yacht charter that Dubai clients have come to expect. If you're still not convinced, here are reasons why you should charter a yacht in Dubai.
First of all, it was a pleasant experience. Whether you are looking to charter a party yacht or prefer a more relaxing holiday at sea, you can be guaranteed to have a great time sailing the waters around the UAE in bright sunshine. When you charter a yacht with Nanje Yachts in Dubai, you can tell the skipper where you want to go. Whether you want to drop anchor and swim at JBR Beach or admire the Burj Al Arab from your luxury yacht, the choice is yours.
Enjoy the Company of your Friends and Family
In a matter of hours, you can escape the mass tourism and hustle and bustle of Dubai and enjoy the company of your friends and family from the comfort of our yacht rental Dubai service. Most people think that chartering a yacht can be expensive – it's not. Split the cost among your friends and family and you can enjoy a day on a luxury yacht for less than AED 500.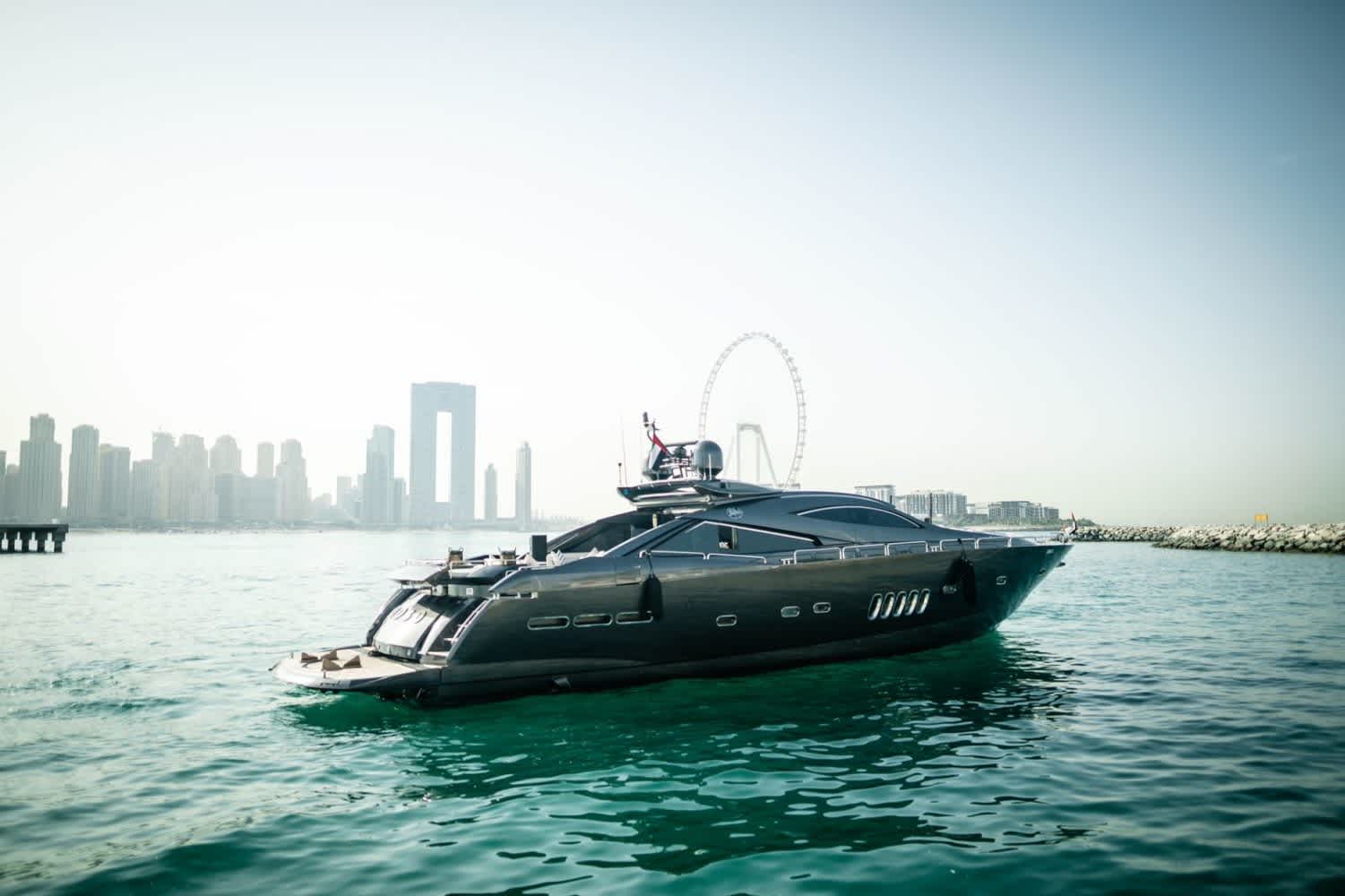 Explore Dubai's sights and landmarks from a completely different perspective. Admire JBR, Dubai Marina, Bluewater Island, Burj Al Arab, and the city center from your luxury yacht. Not a fan of party yachts? no problem. Sit back and relax with a cold drink and BBQ while our captain and crew look after you on board your very own private yacht.
Are you bored on a luxury yacht? Staff are waiting to welcome you, there's a piping hot BBQ, and you can go for a swim, take in the scenery, or just soak up the sun. perfect! Spend quality time with friends and family On a luxury yacht on the high seas, you can spend undisturbed time with friends and family.
We offer a wide range of yacht rental Dubai to suit any budget. Check out our yacht charter prices and book online. simple! If you have any questions about our prices or services, please call us +971 563720100 | info@nanjeyachts.com
A Unique and Exciting Place
A luxury yacht is a unique place because you can easily throw an unforgettable party without disturbing the life of the city. Life can become very monotonous when we repeat the same choices over and over again. Book your yacht charter in Dubai Marina and enjoy your event in a very special way. Simply set your party theme, decorate the yacht and make all the arrangements for entertaining.
Enjoy an Elegant, Spacious, Exceptional Deck
Many guests dislike crowded halls and banquets. A luxury yacht with spacious decks is the perfect platform for your guests to relax, enjoy and hang out. It is so relaxing to spend time on the deck of a yacht. Cool air and natural light refresh your mood. The experience of sailing on the high seas is very special.
Freedom to Participate in Special Events
When parties and events are held in the halls and banquets, guests are limited to some indoor games. However, while you are having a good time on board your yacht, your guests are free to enjoy activities such as fishing, water sports, barbecues, and more. Guests can also enjoy the dance floor. The famous yacht charter service in Dubai provides the perfect arrangement for distinguished guests.
After booking your luxury yacht Rental Dubai, you can decide the best route. Depending on the theme and purpose of the event, you can choose the best route. If you're looking for sightseeing, fishing, or water sports, some routes are extra special. Book a Dubai Party Yacht to celebrate this special event in an unforgettable way. Luxurious amenities make your stay on the yacht even more special. Your guests will also have a great time on board. You can celebrate the occasion in a very memorable way.