Book Yacht Tours Dubai
Are you looking to have great fun when you are in Dubai? You are lucky as Dubai has got everything for you to meet your overall requirements just in a few days. Get ready to move up with a dessert safari, the tallest buildings, malls and restaurants, the ultimate amusement parks, hot air balloon, and yes, don't forget to go with the cruising.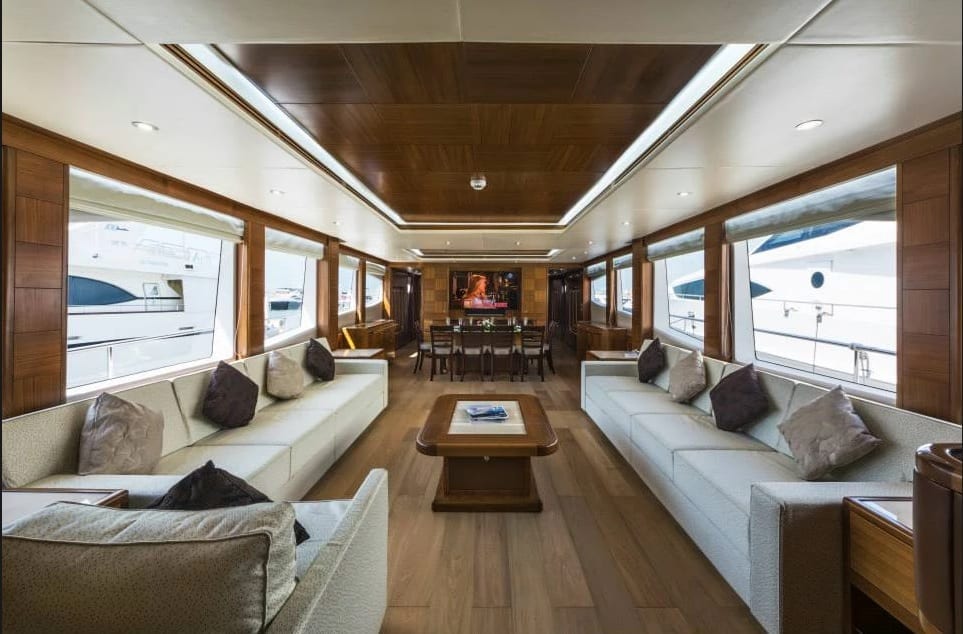 Yes, ultimate yacht service is here and we will offer you great solutions that will make your day and evening memorable. If you are very much interested to know the marine life or thinking about enjoying water sports in a beautiful setting, you just remember there is nothing better than hiring a private boat or yacht and getting ready to acquire all the fun.
Dubai is actually a treasure of fun and entertainment. If you are looking for serious fun. You must move up with us to get the exciting fishing experience in Dubai. Our fishing charter Dubai is something here to offer an exclusive fishing trip in Dubai. Where you will gain all the amazing memories you ever had before. Yes, you will surely capture one of the best travel moments here in Dubai and you definitely wish to visit all over again for getting all the amazing fun again and again.
No matter who you are and what kind of group size you have. Visit us with your family, and friends and together explore a very unique experience by riding in a luxury boat in Dubai. Yes, we have the best boat rental Dubai available which can be used for relaxing. Playing numerous water sports and yes and taking pleasure in various fishing activities. Our vessels are fully equipped with the latest technology and have hi-tech sonar systems along with a GPS navigation system. Depth and fish finder systems along with other tools and equipment will be enough to give you a great chill-out day.
Fishing in Dubai with us will give you so amazing experience as well. We guarantee that you will catch up. Furthermore The best fish in your fishing trip adventure. No matter who you are, whether a beginner or a professional. We will ensure your adventure fishing here in Dubai will leave you speechless.
So, what are you waiting for? This is high time to have some fun and adventure in your life and we will be there to help you how to attain the same. Visit us today!
For more information: Call or WhatsApp on +971568518100 . +971563720100 Visit at Luxury Yacht Rental Dubai, Marina