Dubai is home to a new landmark in the heart of the city where wedding dreams come to service and refined taste. With luxurious accommodation and an incredible choice of cuisines from around the world, the Our Nanje yachts Events and Wedding Yachts takes romance to new heights If you are thinking about celebrating a wedding on a yacht then your idea is perfect and unique. You and the guest are really going to enjoy it. Now that going to be your's or your loved one's wedding, there shouldn't be any mistakes or flaws that affect your special day. Don't worry we are here t help you in planning your wedding in the best yacht in Dubai.
TIP #1 "The number of guests"Yes, it's going to be a wedding and you have to make sure your guest and bride have an ample amount of space to move around and sit, stand, play, jump and so on in the yacht. There are several yacht rental Dubai services that offer a yacht suitable for up to 250 guests, for example, the charter yacht you see below can carry 250 people.
Yes, Its is not a good idea to take the 250 people yacht for exactly  250 guests. There should be an amble space so 200 to 220 people can have a good space in the yacht, as well as the videographer and photographer, can move flexibly.
While amble space is also a point, we have to take care about the spending, the price for hiring a wedding yacht Dubai can start from 220 AED per person again it depends on the number of people, the yacht you are choosing, the cusine and other services. But yes it will not be bad if you are choosing from us Nanje Yachts. 
Just message us on WhatsApp to know more about the pricing  
Tip #3
Decoration 
Have you ever dreamt of your wedding with balloons and flowers around, yes you would have all of them, and to make that happen the decoration should be supreme and best. Check out one of the wedding decorations we did for a small wedding on our yacht. Now that's something you wanted at your wedding right?
Tip #4
Cusine
Now have a cusine that feel you are king and princess of your wedding. There are wide variety of cuisine we offer that includes :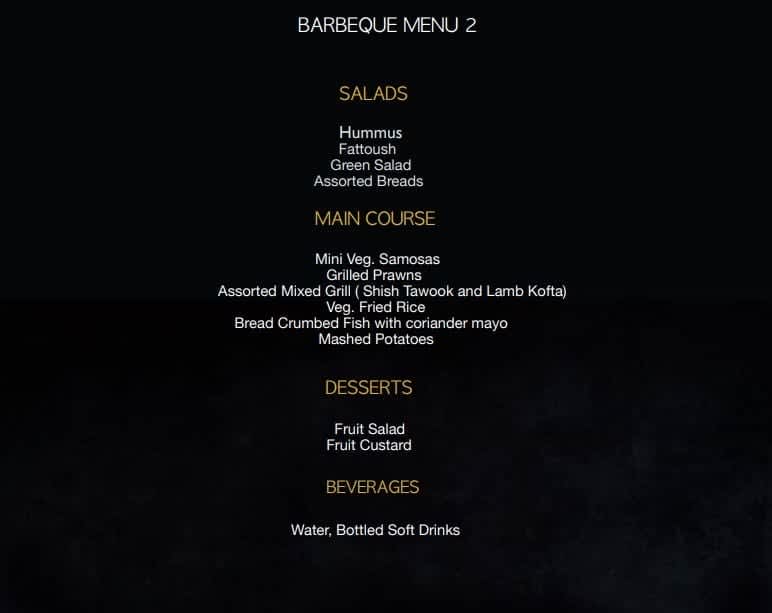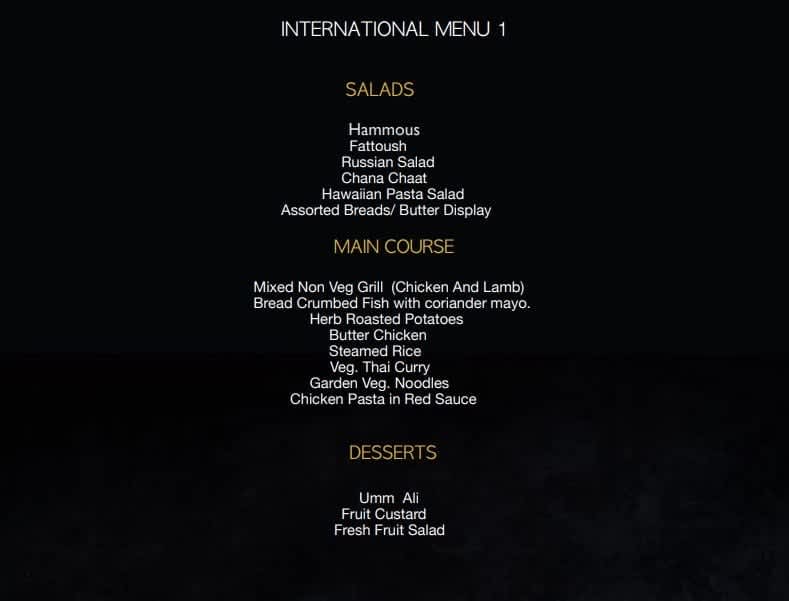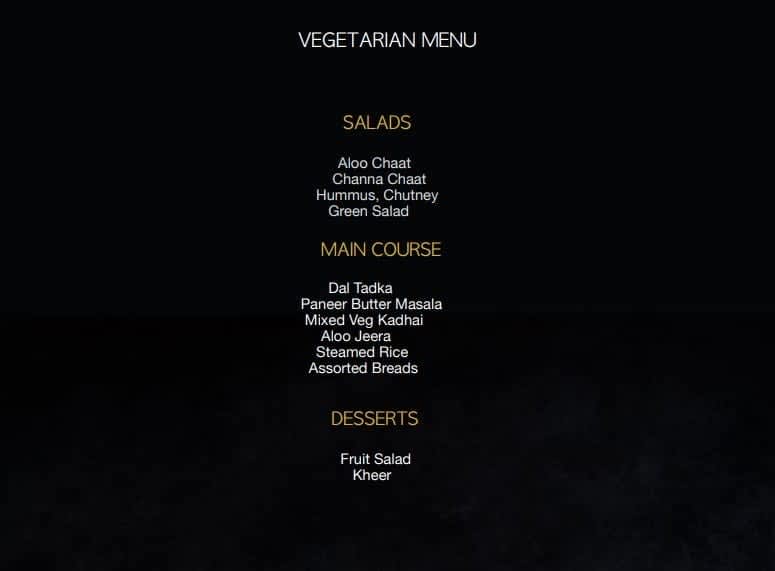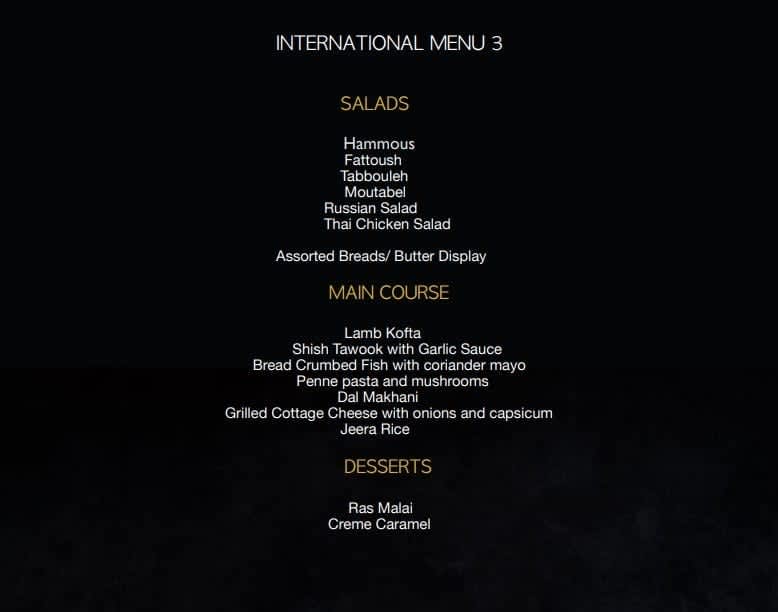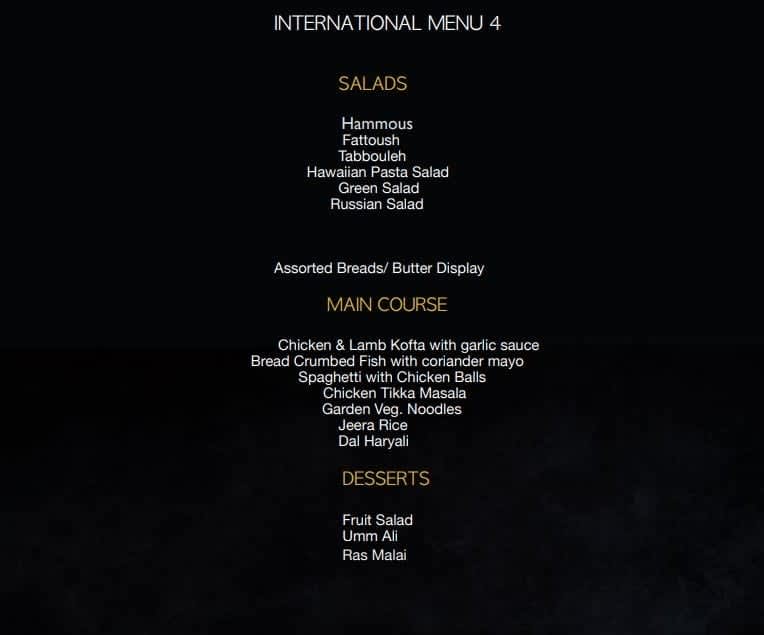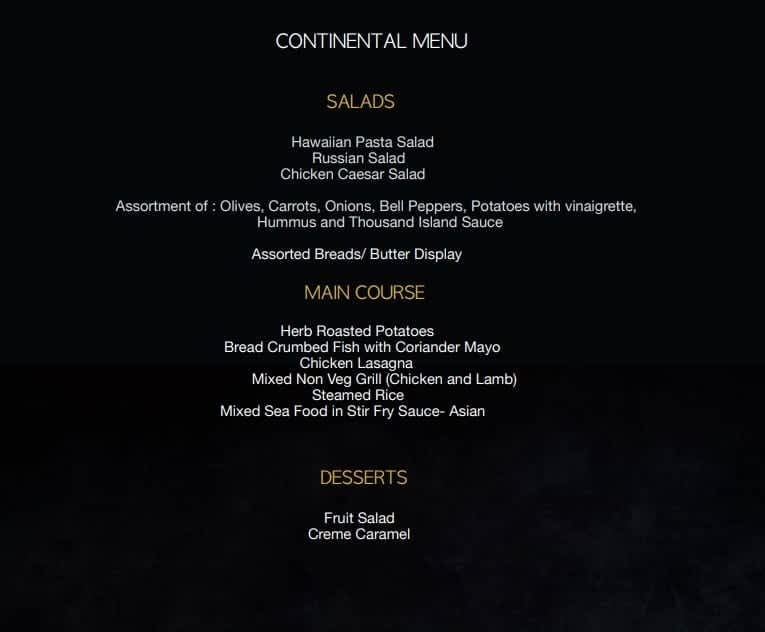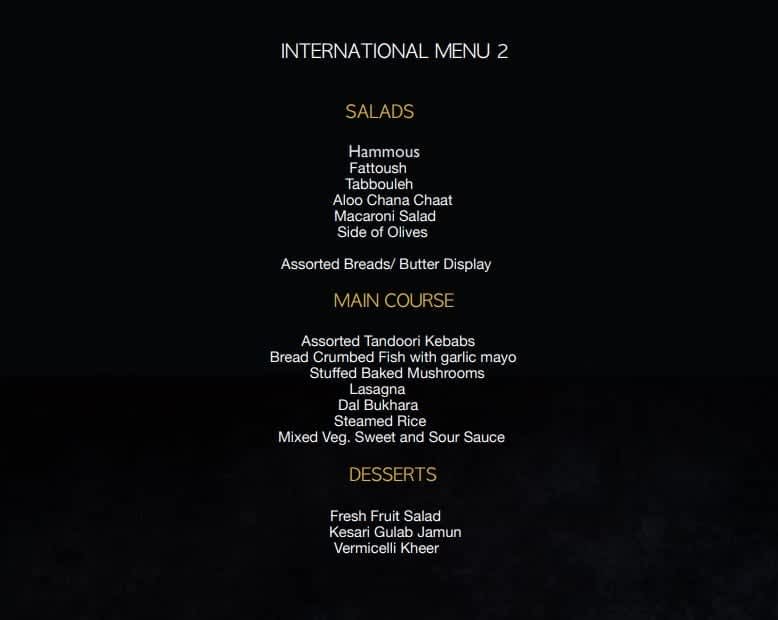 Tip #5
Event Management
Now that is what is important if you want all the above tips to work very well, the coordination with the yacht crew, and making sure everything is going right. We have the best member experience of 10+ Years to manage all the yachts even including yacht wedding, birthday party and more. 
Here is the info about our executive Mr. Santhosh K to contact for Wedding Yacht Rental Dubai or Wedding Boat Rental Dubai
Call or WhatsApp in +971563720100
Nanje Yachts
Average rating:
0 reviews