Unforgettable and Affordable Live BBQ Food Menu at Boat/Yachts Rental Packages Trips in Dubai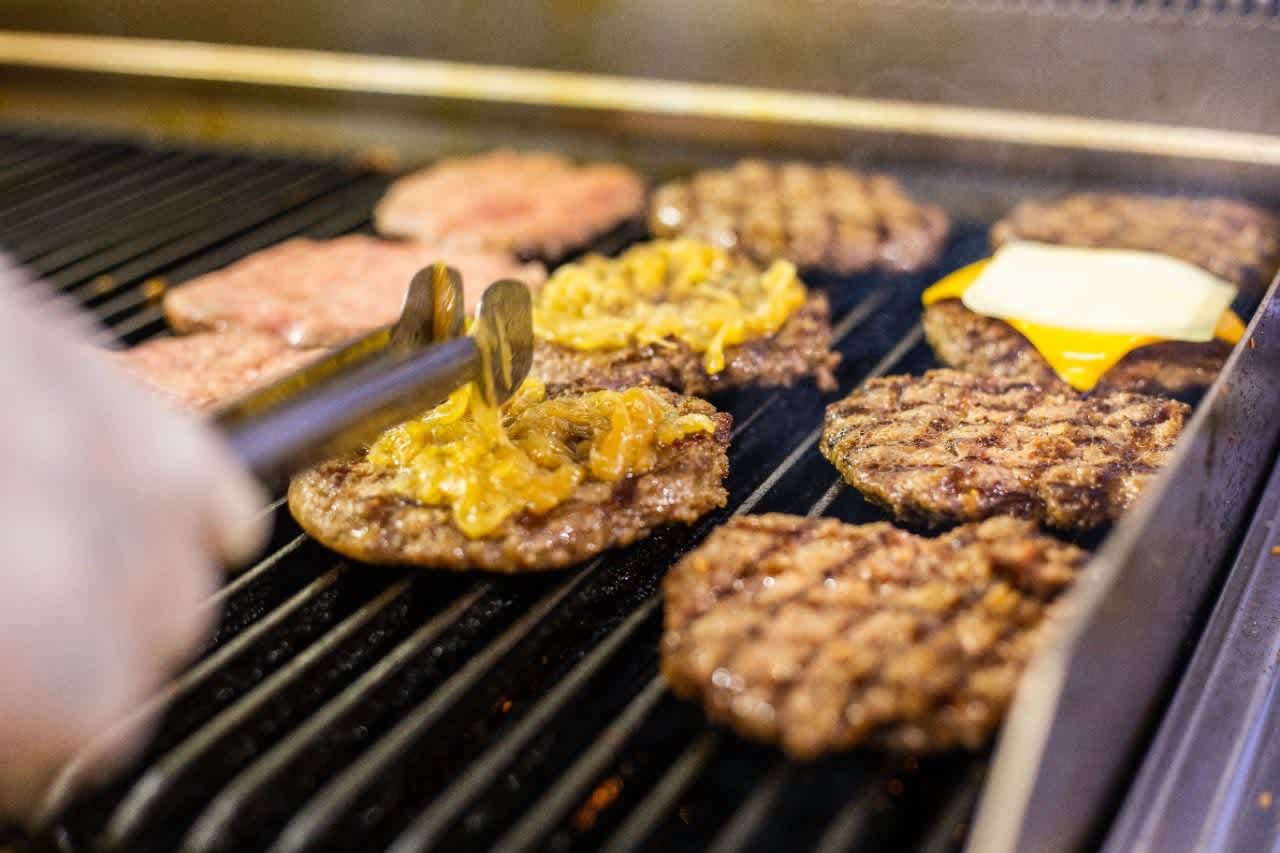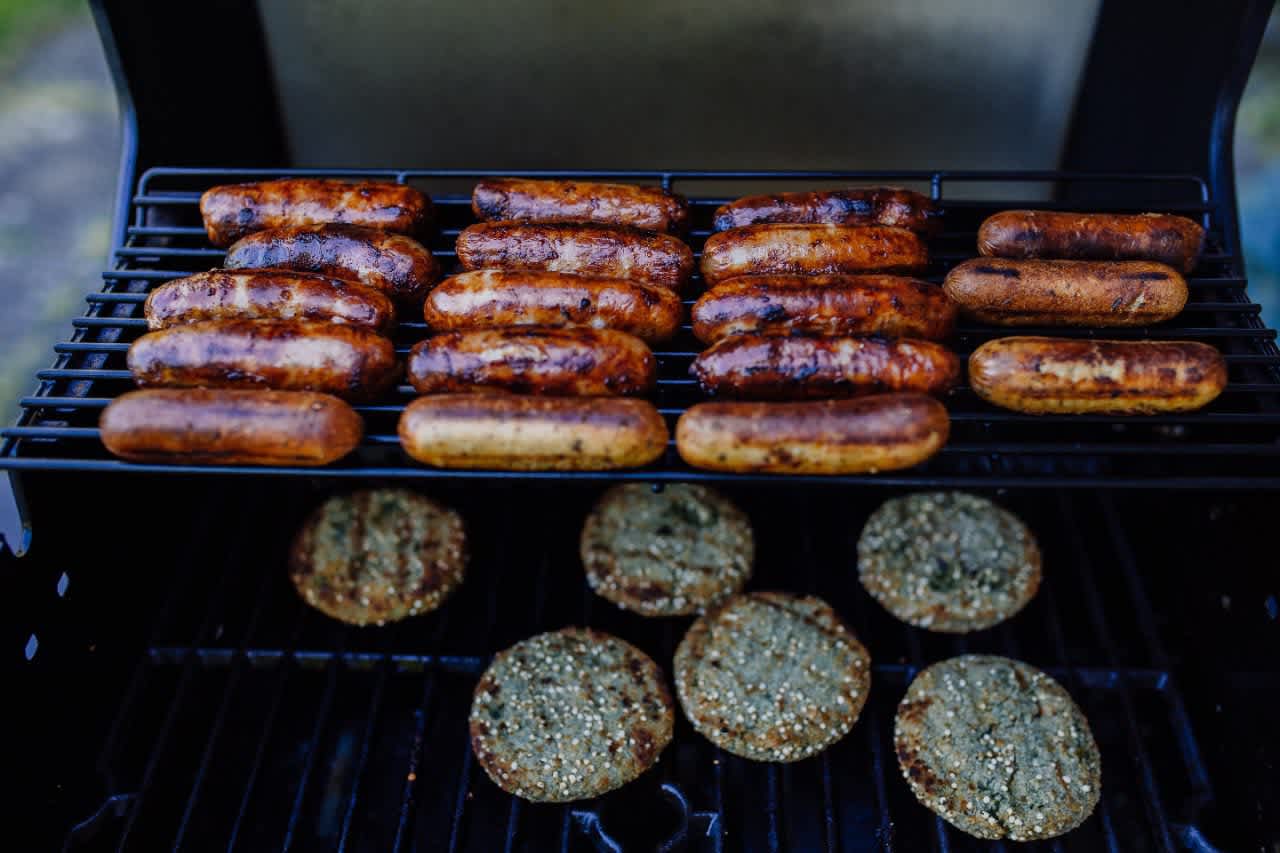 Planning for a yachting holiday trip in Dubai with a lot of relaxation to your soul and feast to your tummy? This is the best package you could ever choose!
We offer finger licking, luscious cuisine options to be savoured on our yachts.
Departing from the popular Dubai Marina, explore all the tall landmarks with our amazing Luxury Yacht Tour experience. Your tour experience is complete with a guide and freshly prepared BBQ by our experienced Chefs on board. All foods here are halal-certified. The hot BBQ on your plate will be a gastronomic treat! 
We have options like BBQ skewers of chicken and kofta, salads, hummus, fishes, shrimp, meat and Arabic bread and expertly designed menus which are customisable. 
Minimum 4 hours of rental yachts must be booked to carry on the Live BBQ menu by our crew.
YACHT WITH LIVE BBQ MENU PACKAGES
The most unique outdoor experience in Dubai is here! Set sail on your own Nanje Yacht BBQ Boat down the Dubai Marina!
Are you in Dubai or flying to Dubai, the BBQ yacht offers the perfect moment for all to admire and traverse the Picturesque cityscape of Dubai!
We provide services like irresistible 5 Star International Buffet menu and LIVE BBQ Stations with a Chef onboard that includes chicken skewers, chicken tikka, fish finger, grilled fish, burger with Arabian salads.
Find the exclusive and mouthwatering gourmet food prepared only for you! 
It is fantastic for birthday parties, corporate events or just a get together with family or friends savouring the exceptionally grand and lavish dinner.
4 Hour Cruise – 50 Feet Yacht – Upto 15 People
Live BBQ meal with refreshments

2999 AED Only
5 Hour Cruise – 52 Feet Yacht – Upto 12 People
Live BBQ meal with refreshments

Swimming

Watersports (1 Jetski for 1 Hour)

3499 AED Only
4 Hour Cruise – 90 Feet MAJESTY Premium Yacht – Upto 40 People
Exclusive live BBQ & Buffet menu with refreshments

9999  AED Only
4 Hour Cruise – 90 Feet Yacht – Upto 65 People

Live BBQ Buffet menu with refreshments

11999 AED Only
4 Hour Cruise – 50 Feet Yacht – Upto 15 People
Exclusive live BBQ & Buffet menu along with premium beverages

5499 AED Only
4 Hour Cruise – 72 Feet Yacht – Upto 25 People
 

Exclusive 5 star live BBQ & Buffet menu with refreshments

Watersports ( 1 Jetski, 1 Banana Boat ride 1 hour each)

7499 AED Only
Enjoy the sun, sea, and a delicious BBQ with friends and family in the ultimate luxury setting. (T & C Apply)
YACHT WITH LIVE BBQ MENU PACKAGES
4 Hour Cruise – 50 Feet Yacht – Upto 15 People
Live BBQ meal with refreshments

2999 AED Only
5 Hour Cruise – 52 Feet Yacht – Upto 12 People

Live BBQ meal with refreshments

Swimming

Watersports (1 Jetski for 1 Hour)

3499 AED Only
4 Hour Cruise – 50 Feet Yacht – Upto 15 People
Exclusive live BBQ & Buffet menu along with premium beverages

5499 AED Only
4 Hour Cruise – 72 Feet Yacht – Upto 25 People
Exclusive live BBQ & Buffet menu with refreshments

Watersports (1 Jetski, 1 Banana Boat ride for 1 Hour each)

7499 AED Only
4 Hour Cruise – 90 Feet MAJESTY Premium Yacht – Upto 40 People
Exclusive live BBQ & Buffet menu with refreshments

9999  AED Only
4 Hour Cruise – 90 Feet Yacht – Upto 65 People
Live BBQ Buffet menu with refreshments

11999 AED Only
Enjoy the sun, sea, and a delicious BBQ with friends and family in the ultimate luxury setting. (T & C Apply)